Canadian Men's Health Foundation Champions
Canadian Men's Health Foundation (CMHF), is proud to present our national champions as they are taking a stand for men's health and supporting our mission to inspire men to make small changes and live healthier lives.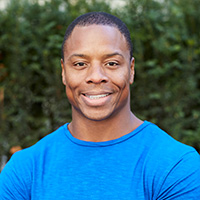 Tommy Europe
Grey Cup champion turned fitness coach
Tommy Europe is a two-time CFL all-star and Grey Cup champion. Since retiring from football he has become an award-winning fitness coach who shares his expertise on reality TV.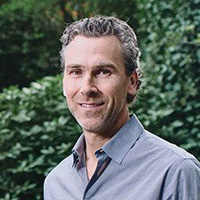 Trevor Linden
Twenty-year NHL Veteran
Trevor Linden played 20 seasons in the NHL from 1988 to 2008 and is the former President of Hockey Operations for the Vancouver Canucks.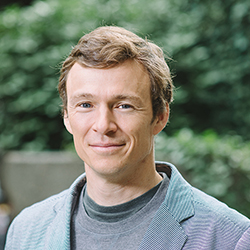 Simon Whitfield
Four-time Olympian
Simon Whitfield is a four-time Olympian, gold medalist, silver medalist and all-time most decorated triathlete in Canada. He won 10 consecutive Canadian Triathlon Championships titles.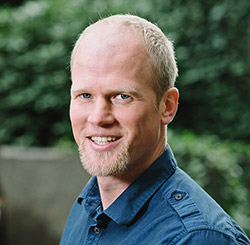 Adam Kreek
Olympic Gold Medalist
Olympic gold medalist and entrepreneur, Adam Kreek is excited to work with CMHF on bringing the issue of men's health to the forefront.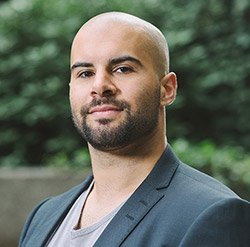 Shea Emry
Grey Cup Winner
Two-time Grey Cup winner, Shea Emry is a former all-star linebacker for the Canadian Football League.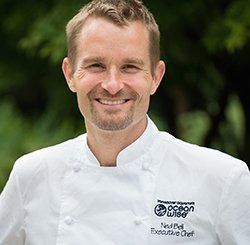 Ned Bell
Executive Chef
One of Canada's foremost culinary talents, Ned Bell is the Ocean Wise Executive Chef at Vancouver Aquarium.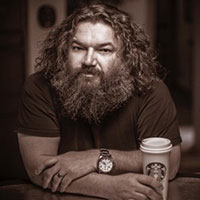 Toby Hargrave
B.C. actor and comedian
B.C. actor and comedian Toby Hargrave often pokes fun at his "casual" approach to wellness. Behind the scenes he wanted to live healthier. That's when his inspiring Don't Change Much journey began.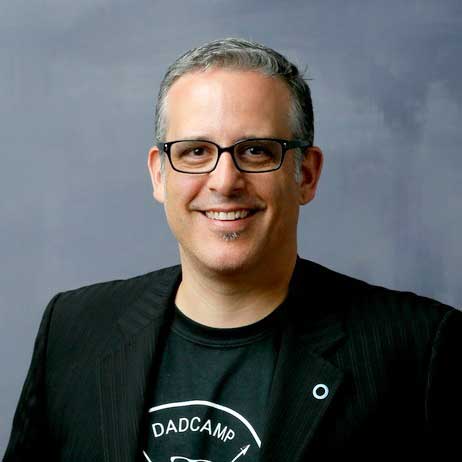 Buzz Bishop
Radio host and DadCAMP blogger
Buzz Bishop is a dad, radio host, blogger, Diabetes Canada champion, and three-time Guinness World Records holder.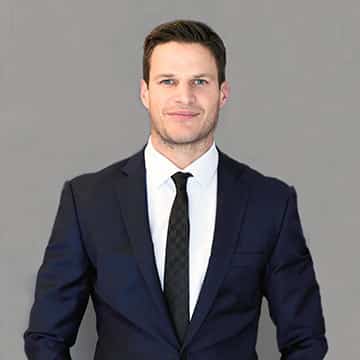 Kevin Bieksa
NHL defenseman turned TV analyst
Veteran defenseman became a Hockey Night in Canada analyst upon retiring from the NHL. Kevin began advocating for mental health after his friend and teammate Rick Rypien passed away in 2011 after struggling with depression.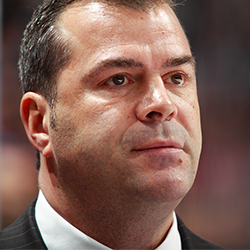 Alain Vigneault
Veteran NHL Coach
Veteran NHL coach, and Quebec native. Head Coach of the Philadelphia Flyers, formerly Head Coach of the New York Rangers and Vancouver Canucks.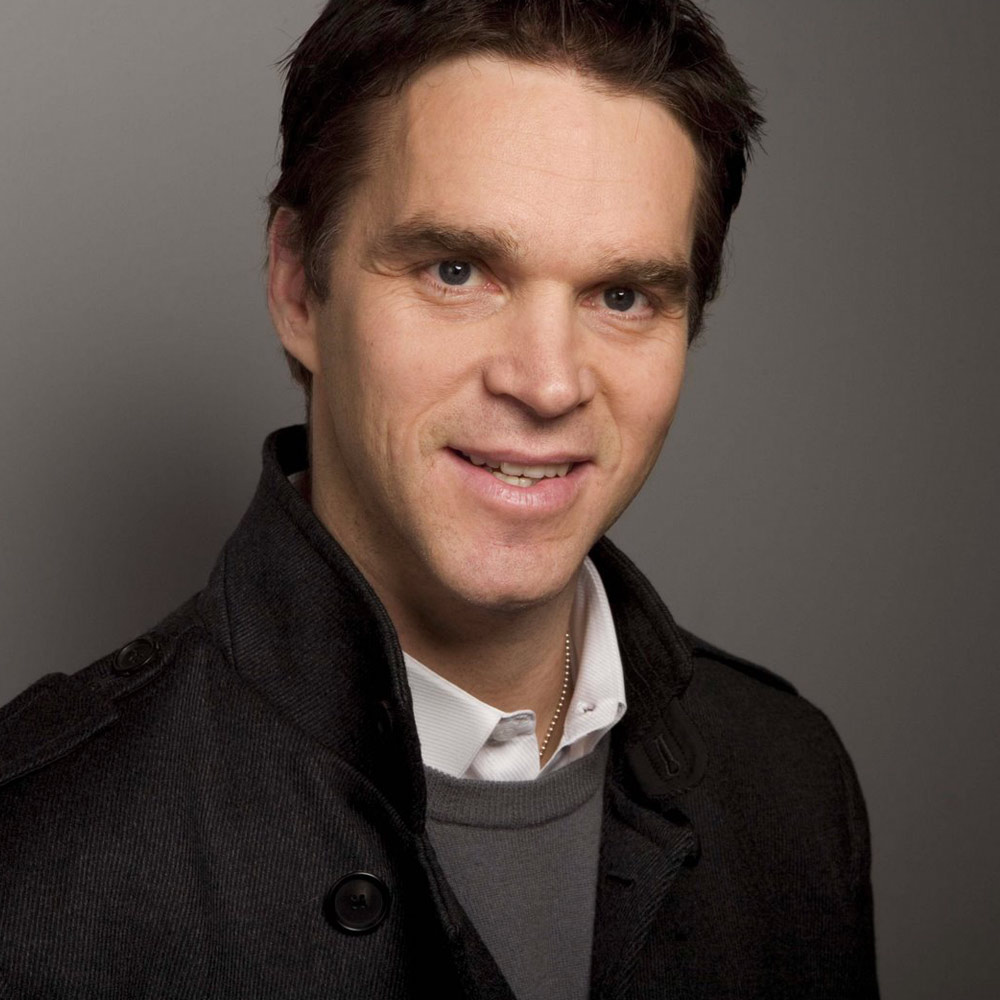 Luc Robitaille
Hockey Hall of Famer
A member of the Hockey Hall of Fame, the highest scoring left wing in NHL history and the all-time Kings leader in goals scored — is in his ninth season as Kings President, Business Operations.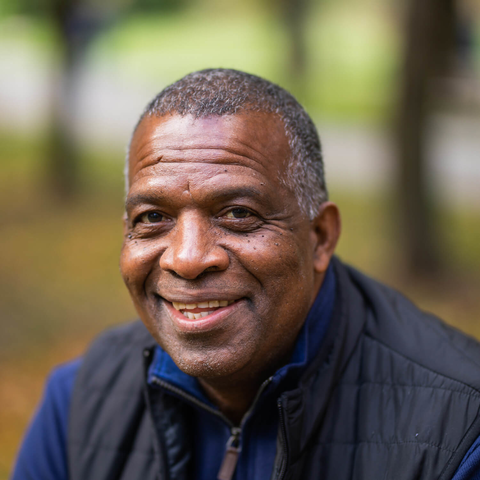 Karl Subban
Former school principal guided three sons to the NHL
From serving as a principal in one of Toronto's toughest schools to guiding three sons to the NHL, Karl Subban has dedicated his life to helping others reach their potential.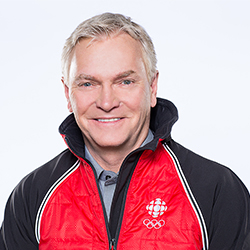 Jim Hughson
The Voice
As the voice of Hockey Night in Canada on CBC and Rogers Sportsnet, Jim Hughson is one of the most beloved sports broadcasters in Canada.
Brendan Shanahan
Three-time Stanley Cup Champion
Brendan Shanahan played 21 seasons in the NHL from 1987 to 2009 and is currently the President and Alternate Governor of the Toronto Maple Leafs.