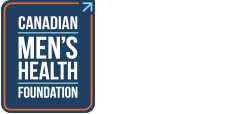 Men's
Health

Checklist

Find out what tests you need and when. Stay up to date on screenings, exams and vaccines, and assess how stress impacts your mental health.
Get My Checklist
Physical

Health Checklist
Start prioritizing your health with this simple, medically-reviewed checklist. Find out how often and at what age you need to check the following:


Blood tests



Cancer screenings


Physical exams



Self exams


Vaccinations



Urine and stool tests


Ultrasounds & scans



STI tests
Assess how chronic stress and anxiety may be impacting your health with this simple checklist reviewed by a registered psychologist. Below are some of the common warning signs of chronic stress and anxiety included in the Men's Health Checklist.


Excessive worrying



Doubting yourself


Irritability



Binge drinking


Avoidance



Sleep disruption


Digestive changes



Fatigue
Get the
Free

Men's Health Checklist right now
Never miss an exam, screening, or vaccine again, and assess the impact of stress.
Check the box below to get more men's health tips and resources from our monthly Don't Change Much newsletter.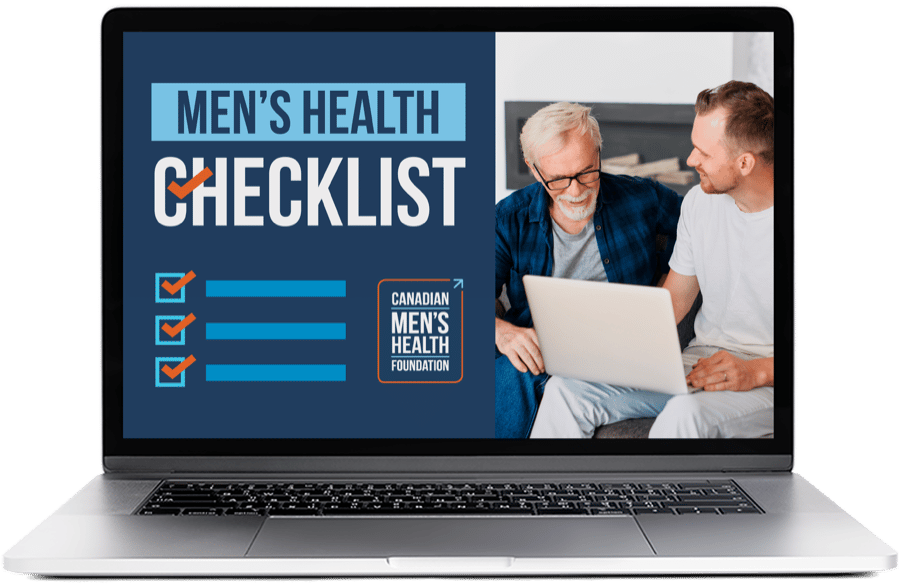 If you like the checklist, you'll love our Don't Change Much newsletter
Learn how small changes can have a big impact on your physical and mental health in the Don't Change Much monthly newsletter. It's the monthly motivation you need to get your health back on track!


Sleep better



Lower your stress


Exercise more



Eat healthier


Drink less alcohol



Stop smoking
Canadian Men's Health Foundation (CMHF) is a national, registered charity dedicated to inspiring men to live healthier. We provide quality advice, access to tools and resources, and a helpful dose of motivation for men and their families to live healthier lives.