A Guy's Guide to Eating Healthy
Start eating healthier today with simple dietitian recommendations, healthy meal ideas and cost-saving tips.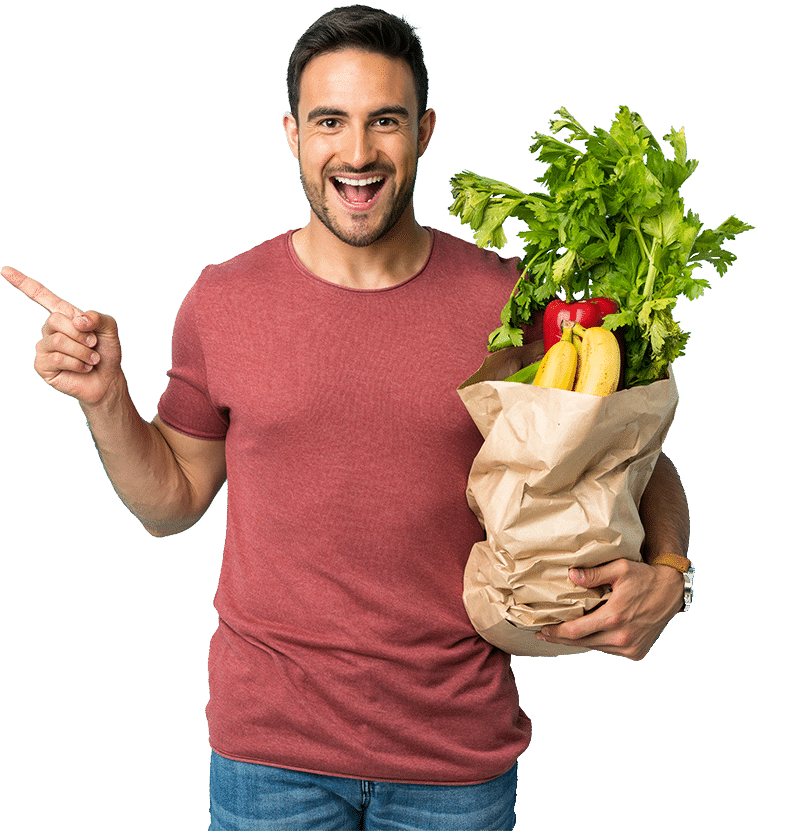 If your idea of healthy eating is saying goodbye to what you love – like burgers and fries – we've got good news. Small, sustainable changes to your diet will ultimately help you look and feel your best. In fact, choosing to eat healthier is the simplest thing you can do to prevent chronic disease, like cancer, type 2 diabetes, heart disease and a host of other health issues.
Inside a Guy's Guide to Eating Healthy:
Food facts: how diet impacts men's health
Simple dietitian recommendations to eat healthier
Tips to save at the grocery store
Delicious, healthy meal ideas and recipes
Reviewed and supported by Registered Dietitian Caitlin Boudreau of TELUS Health MyCareTM and Chef Ned Bell, CMHF National Champion.
A Guy's Guide to Eating Healthy
Get Your Free Guide Now!
Start making healthier food choices today and see the benefits to your health and wallet pay off.
Check the box below to get more men's healthy eating tips and resources from our monthly Don't Change Much newsletter.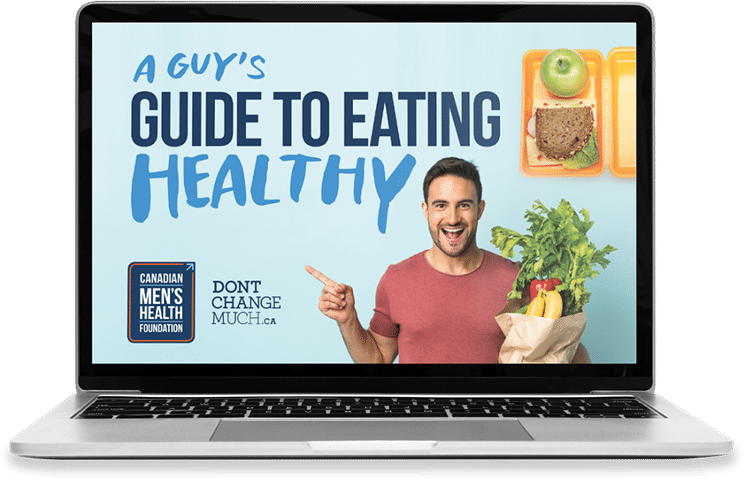 More Tips From the Experts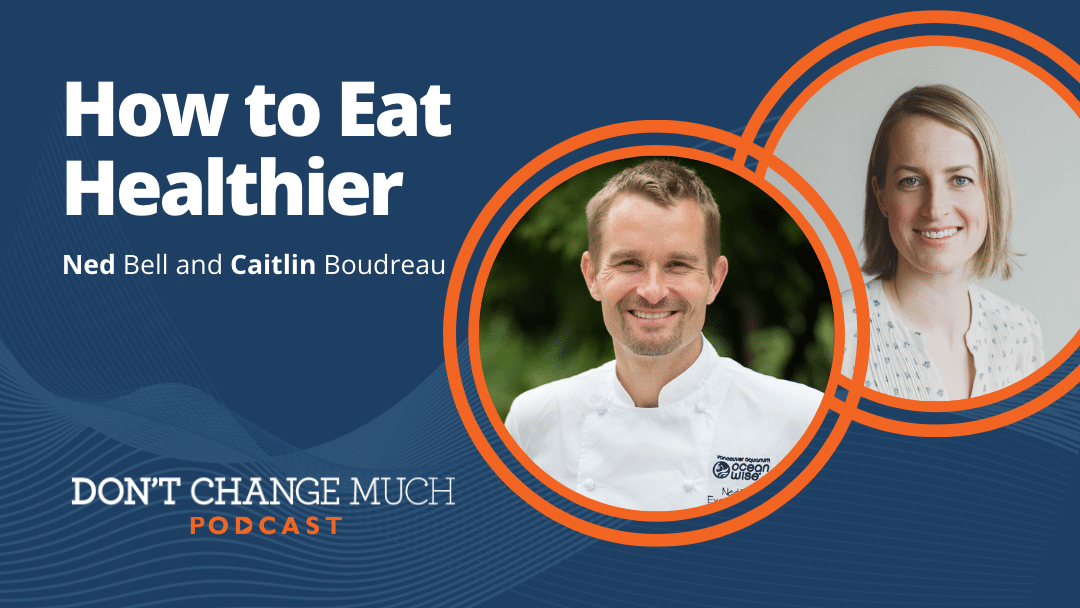 Podcast
How to Eat Healthier with Chef Ned Bell & Dietitian Caitlin Boudreau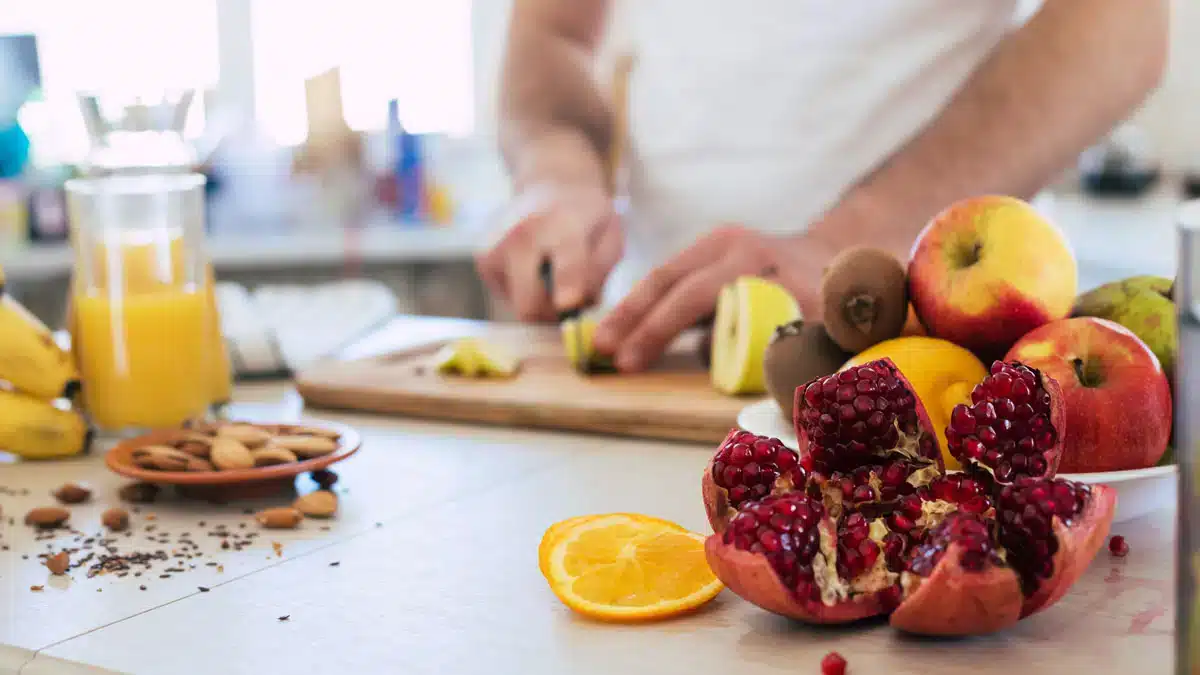 Is It Possible to Eat Healthy on a Tight Budget?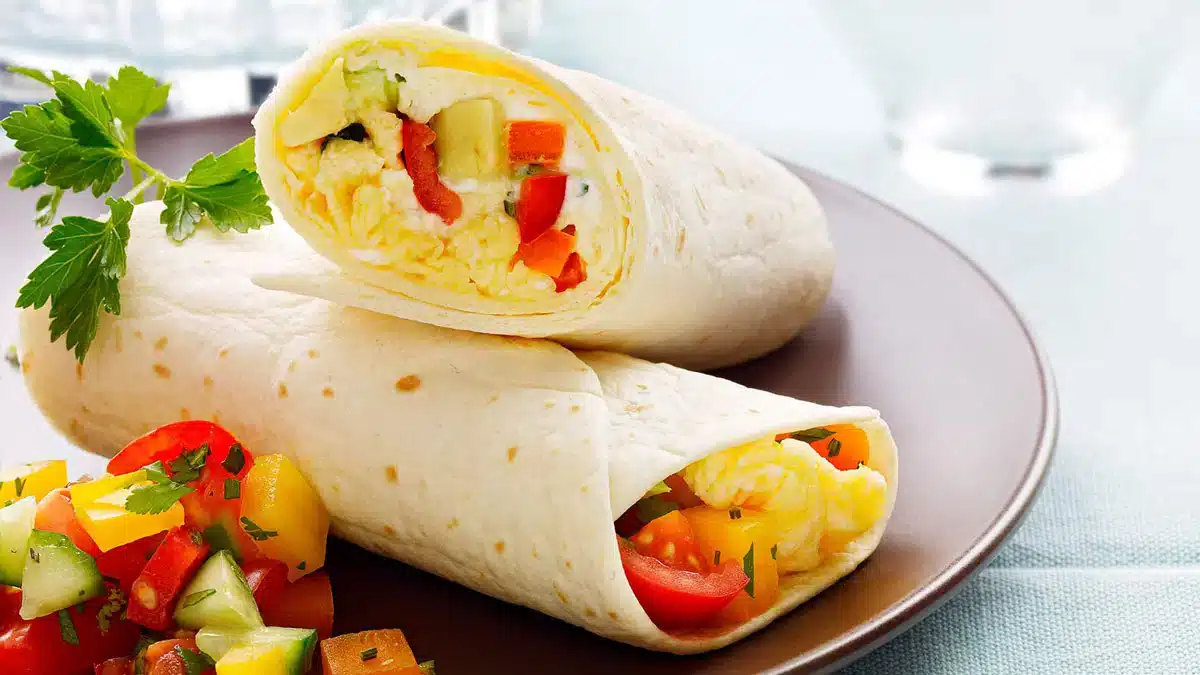 3 Healthy Breakfast Recipes to Help Kick Start Your Day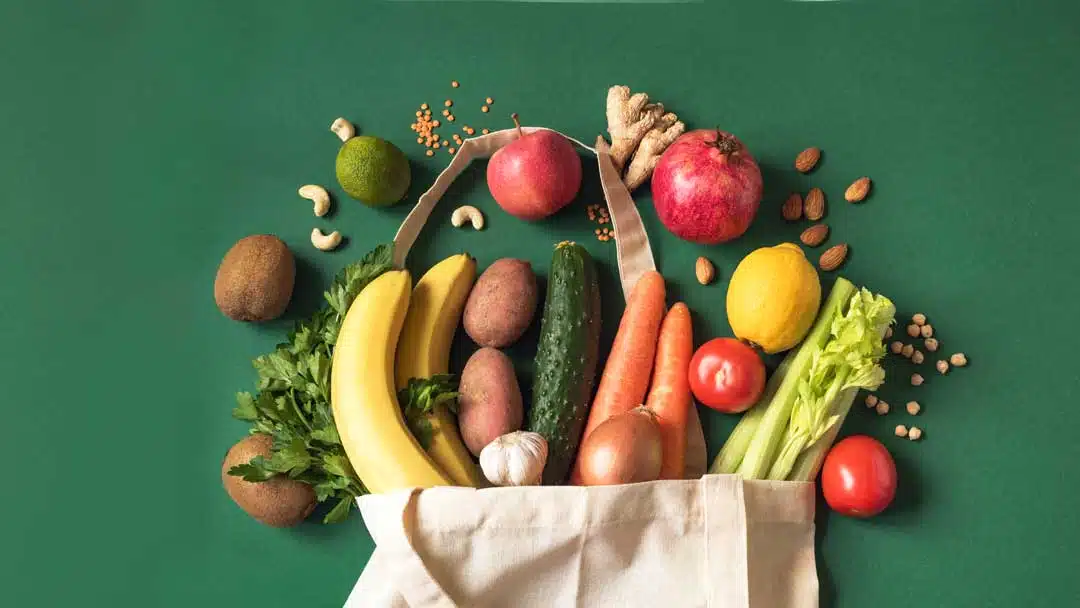 Foods That Help Prevent Type 2 Diabetes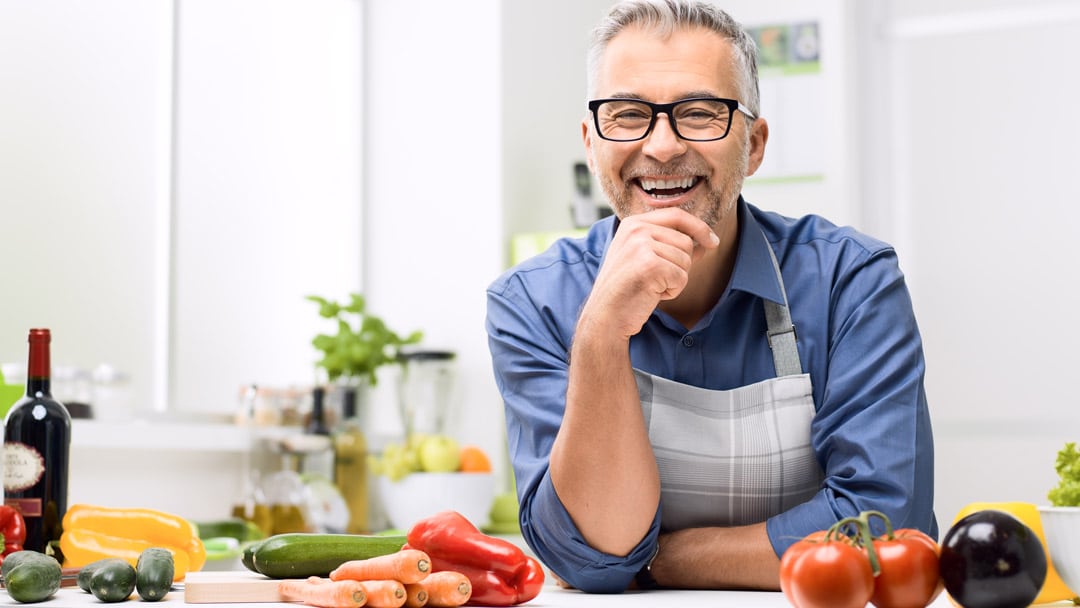 The Best Foods to Eat to Keep Your Prostate Healthy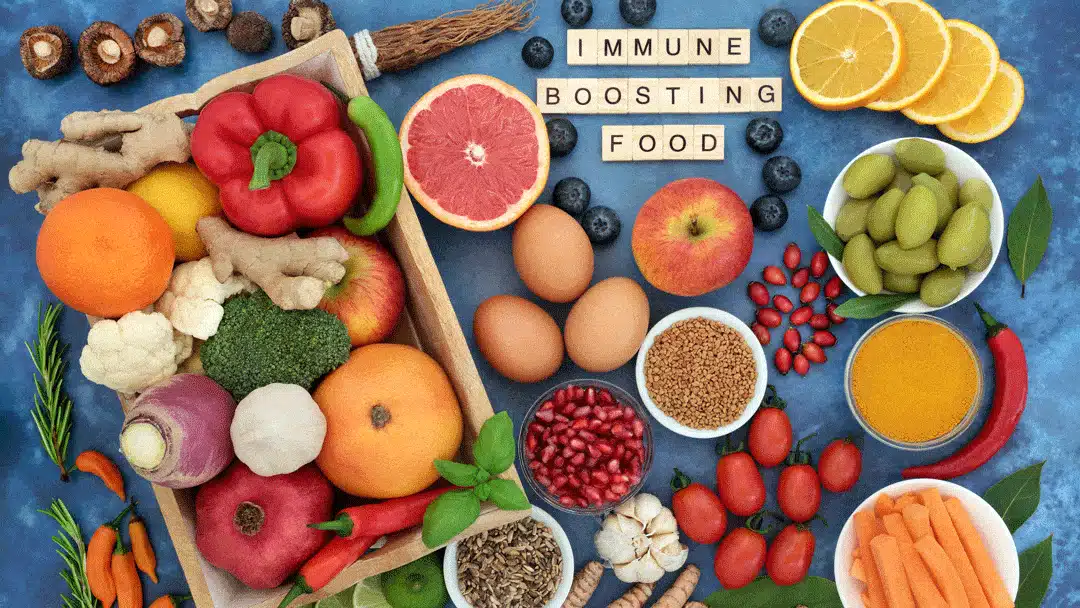 No Time to Get Sick? Eat These Germ-Fighting Foods!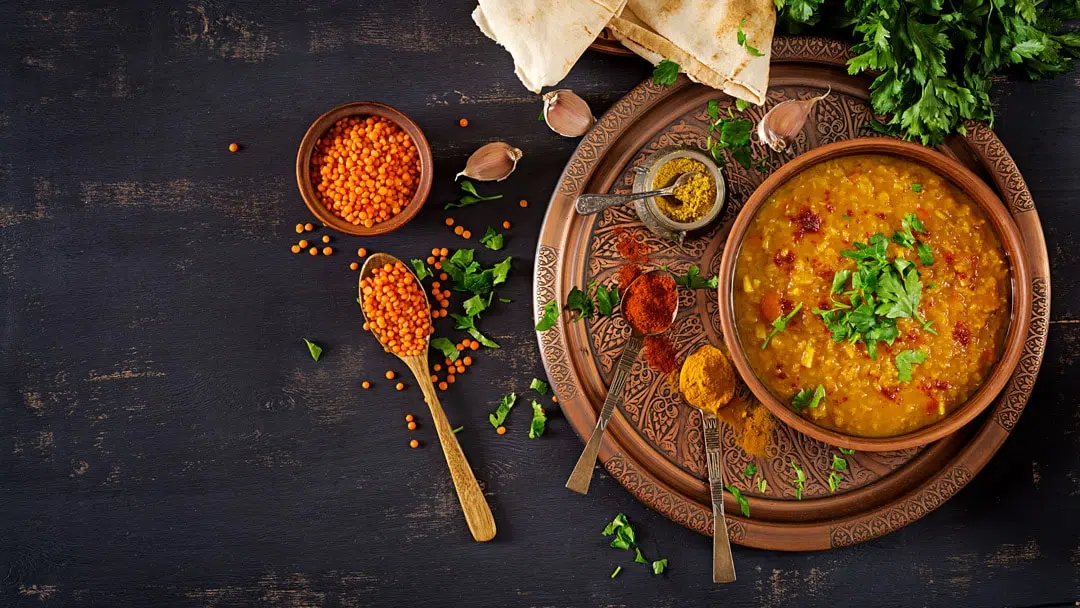 Healthy Eating for Your Heart
Get More Free Healthy Eating Tips
Sign up for the monthly Don't Change Much e-newsletter to get healthy eating tips and more delivered right to your inbox.
A Guy's Guide to Eating Healthy is proudly supported by: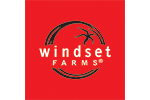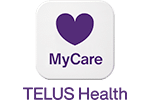 *TELUS Health MyCare dietitian services are currently available in British Columbia, Alberta, Saskatchewan and Ontario. Offer available for up to 3 (three) 50-minute dietitian appointments at $95 each, booked and completed by August 11, 2023. Users under some employer-sponsored solutions will not pay a fee for the service. Users must be 16 years or older to access dietitian appointments. Dietitian appointments booked or completed after the offer has been redeemed or has expired require additional payment of $120. Any payments for appointments must be paid using a valid credit card. An in-app receipt will be provided for you to claim for reimbursement if applicable.