Meet The Team
Inspiring men to live healthier.
The team and community behind our foundation, helping to move our mission forward.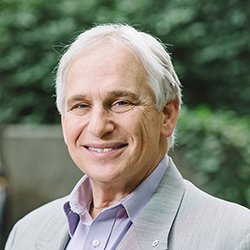 Dr. S. Larry Goldenberg
CM, OBC, MD, FRCSC, FACS, FCAHS
Director of Development and Supportive Care, Vancouver Prostate Centre
Professor, Department of Urologic Sciences, UBC
Stephen A. Jarislowski Chair in Urologic Sciences at VGH
Respected clinical scientist and urologic surgeon
Champion of men's health
Order of Canada recipient
Founding Director of the Vancouver Prostate Centre
Executive Leadership Team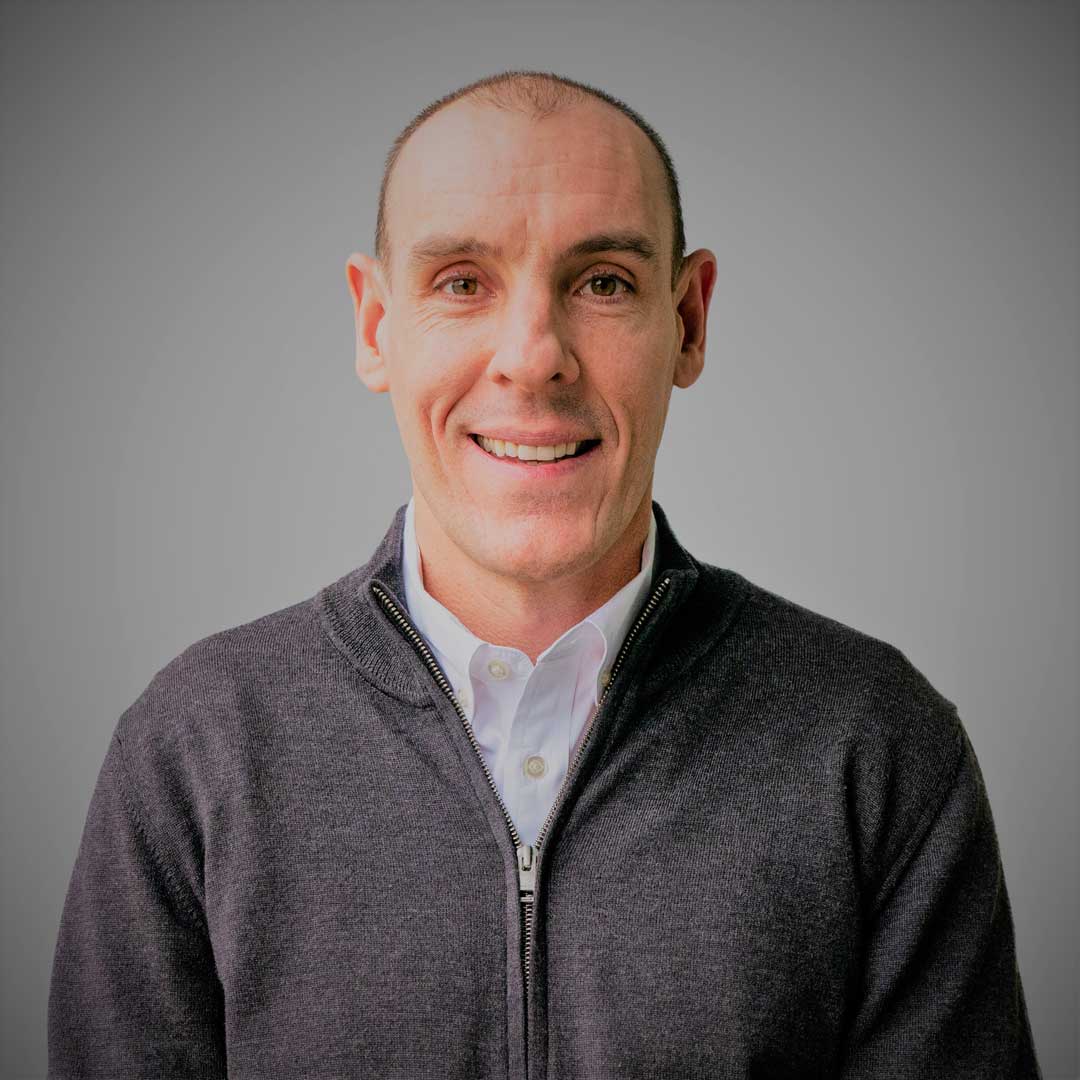 TC Carling
President and CEO
TC Carling was named the Canadian Men's Health Foundation (CMHF) President & CEO on February 1, 2021. Carling re-joins the CMHF after previously holding the position of Senior Vice-President in 2014.
Over the past 20 years Carling has gained valuable leadership experience holding executive roles with Canucks Sports & Entertainment, GSL Group, and most recently as President & CEO for Fortius Sport & Health. He also has experience in the non-profit sector serving on the Board of Directors for Anxiety Canada and the CMHF.
TC is a dynamic senior executive with a proven history of empowering staff to exceed goals and objectives. He lives with his family in North Vancouver, BC, and is an avid sports fan who enjoys hiking and exploring the North Shore trails with his family and friends.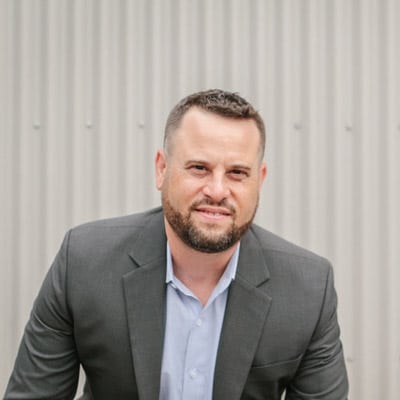 Noah Morantz
Vice President, Development & Operations
Noah Morantz joined the CMHF team as Vice President of Development & Operations in August 2021. Noah has spent his 20-year career leading non-profit organizations and connecting donors to causes they are passionate about. His previous experience includes several years at both the Canucks Autism Network as Vice-President of Development & External Relations and BC Children's Hospital Foundation as Associate Director of Development.
At CMHF, Noah oversees fundraising and spends his time developing strong partnerships and meaningful donor relationships. When he's not inspiring organizations to harness the power of philanthropy, Noah can be found in North Vancouver enjoying outdoor activities with his wife and two sons.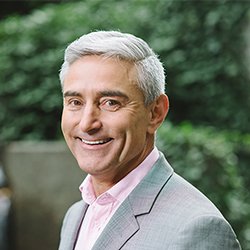 Wayne Hartrick
Past President
After 25 years in PR and marketing Wayne Hartrick became the founding President of the CMHF in 2013. As the organization's first President, Hartrick was the leader in the conceptualizing and founding of the CMHF, including its award-winning, validated, and internationally recognized Don't Change Much brand.
Wayne is a board member of the Chronic Disease Prevention Association of Canada, the UK based Global Action for Men's Health, and in BC he is a trustee of the ARC Foundation, board member of the Global Civic Policy Society an examiner for the Public Relations Society and serves on the funding application review committee for the Foundation of Hope.
Laurie Bristow
Chief Financial Officer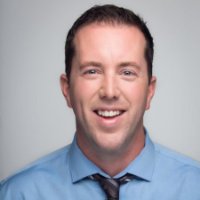 Gene Bernier
Chief Technical Officer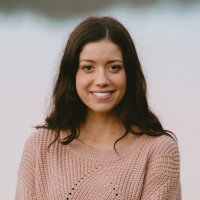 Krystal La France
Director, Marketing & Communications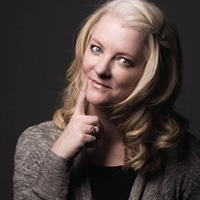 Dianna Cheng
Web Developer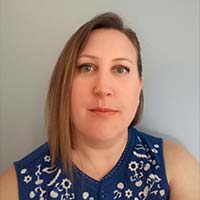 Joanne Watson
Content Coordinator & Office Administrator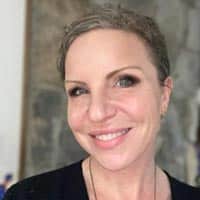 Stephanie Woods
Manager, SEO & Content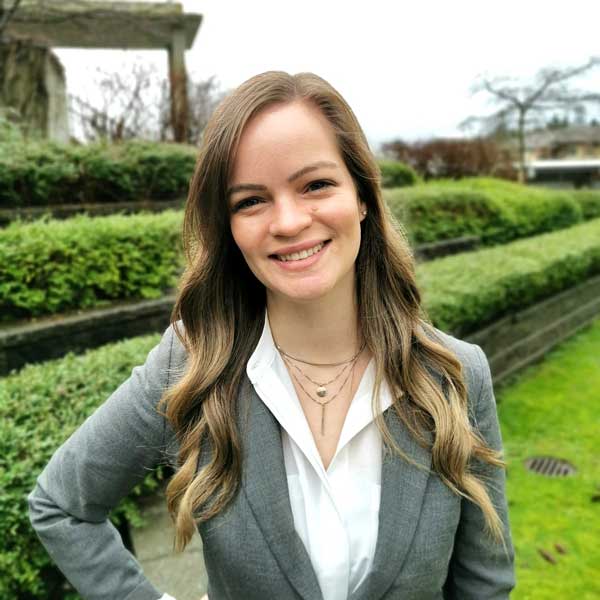 Meaghan Skoropada
Manager, Brand & Campaigns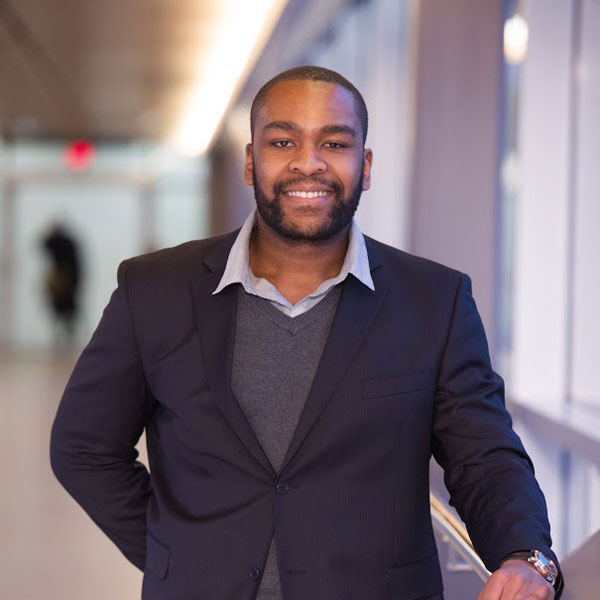 Joe Momoh
Marketing Coordinator