About Canadian Men's Health Foundation
Our mission is to inspire men to live healthier lives.
Canadian Men's Health Foundation (CMHF), is a national, not-for-profit organisation established in 2014 by its visionary, Dr. Larry Goldenberg and founding president Wayne Hartrick. Our mission is to inspire men to live healthier lives.
Canadians believe they're a pretty healthy nation but weirdly, Canadian guys aren't that healthy and it's not because of genetics; it's a result of lifestyle.
The statistics around men's health in Canada are alarming; men are 40% more likely to die from cancer, 70% more likely to die from heart disease and live an average of nine years of their lives in extremely poor health. 70% of men's health problems can be prevented by adopting healthy lifestyles.
With good information and easy tips, we know every guy can make small changes to make him feel healthier, and will benefit his family and community. CMHF envisions a nation where Canadian society values the final piece of the family health puzzle – men actively caring for their health. Through a new social awareness campaign with Canadian men, we will motivate them and their families using health information and lifestyle programs in such a way that they can hear, absorb, and act.
CMHF's national campaign builds awareness of men's health issues, changes attitudes, and then changes behaviours to improve men's overall health. The campaign, 'Don't Change Much', is built around the concept that small steps become habit, and habit becomes a healthier lifestyle. Read more about Don't Change Much.
Funding for CMHF has been provided by private donors, corporate partners, the Government of British Columbia and the Government of Canada. CMHF was publicly launched on June 3rd of 2014.
Dr. S. Larry Goldenberg
CM, OBC, MD, FRCSC, FACS, FCAHS
Director of Development and Supportive Care, Vancouver Prostate Centre
Professor, Department of Urologic Sciences, UBC
Stephen A. Jarislowski Chair in Urologic Sciences at VGH
Respected clinical scientist and urologic surgeon
Champion of men's health
Order of Canada recipient
Founding Director of the Vancouver Prostate Centre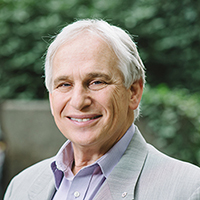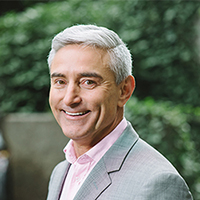 After 25 years in PR and marketing Wayne became the founding President of the CMHF.
Wayne is a board member of the Chronic Disease Prevention Association of Canada, the UK based Global Action for Men's Health, and in BC he is a trustee of the ARC Foundation, board member of the Global Civic Policy Society an examiner for the Public Relations Society and serves on the funding application review committee for the Foundation of Hope.
Steven has over 20 years of experience primarily in the health sector and in leadership positions spanning both the private and public sector. His career passions include building engaged teams, operational performance and business development.  Always active and a busy father of three, his values align with the Canadian Men's Health Foundation mission – to inspire men to live healthy lives.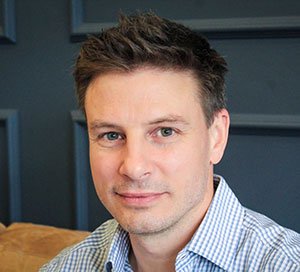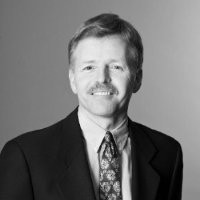 Laurie Bristow
Chief Financial Officer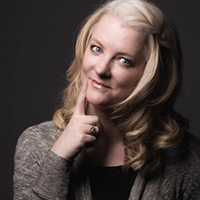 Dianna Cheng
Web Developer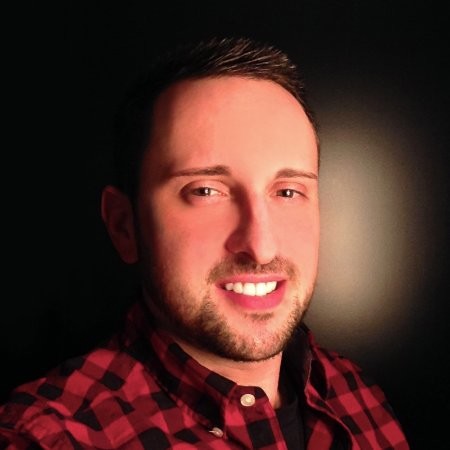 Ryan Klesc
Solution Architect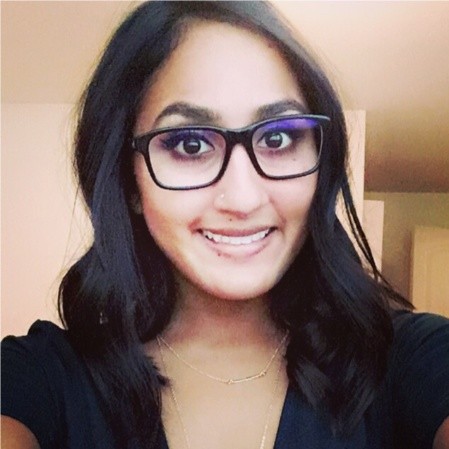 Seshley Kumar
Office Administrator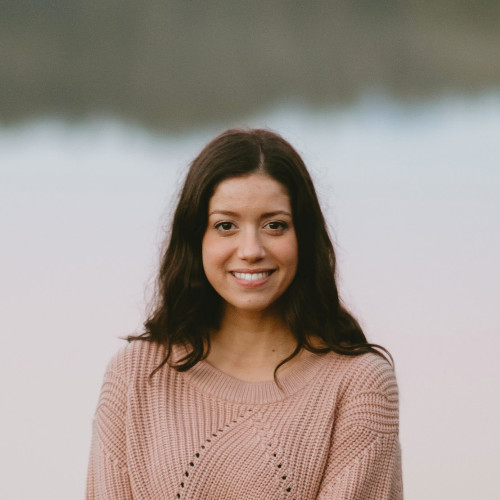 Krystal LaFrance
Marketing Strategist, Community & Advocacy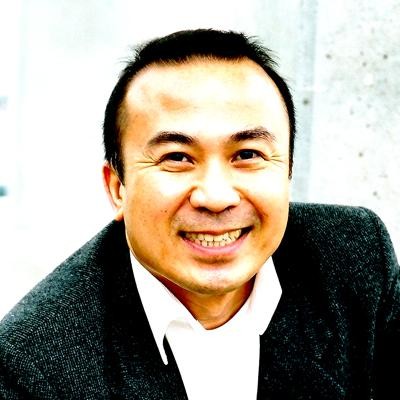 Timothy Serrano
Digital Media Manager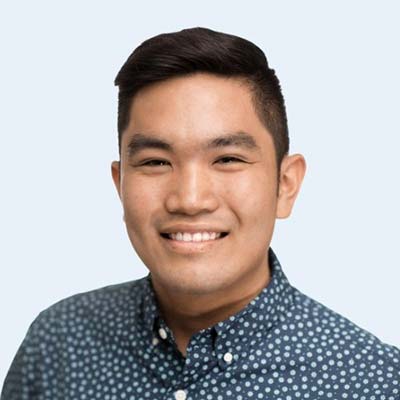 Kaz Shigeta
Digital Marketing / Social Media Coordinator
Dr. Ryan Flannigan
Dr. Pommerville
Dr. Larry Goldenberg
–
Director of Development and Supportive Care, Vancouver Prostate Centre
Professor, Department of Urologic Sciences, UBC
Stephen A. Jarislowski Chair in Urologic Sciences at VGH
TC Carling –
Senior Vice President, Operations, GSL Group
Juggy Sihota-Chahil –
Vice President – Consumer Health at TELUS
Provincial Medical Advisors
Quebec
Dr. Francois Bernard
Ontario
Dr. Tony Finelli
Dr. David Greenberg
Alberta
Dr. Jay Lee
BC
Dr. Larry Goldenberg also CMHF Chairman