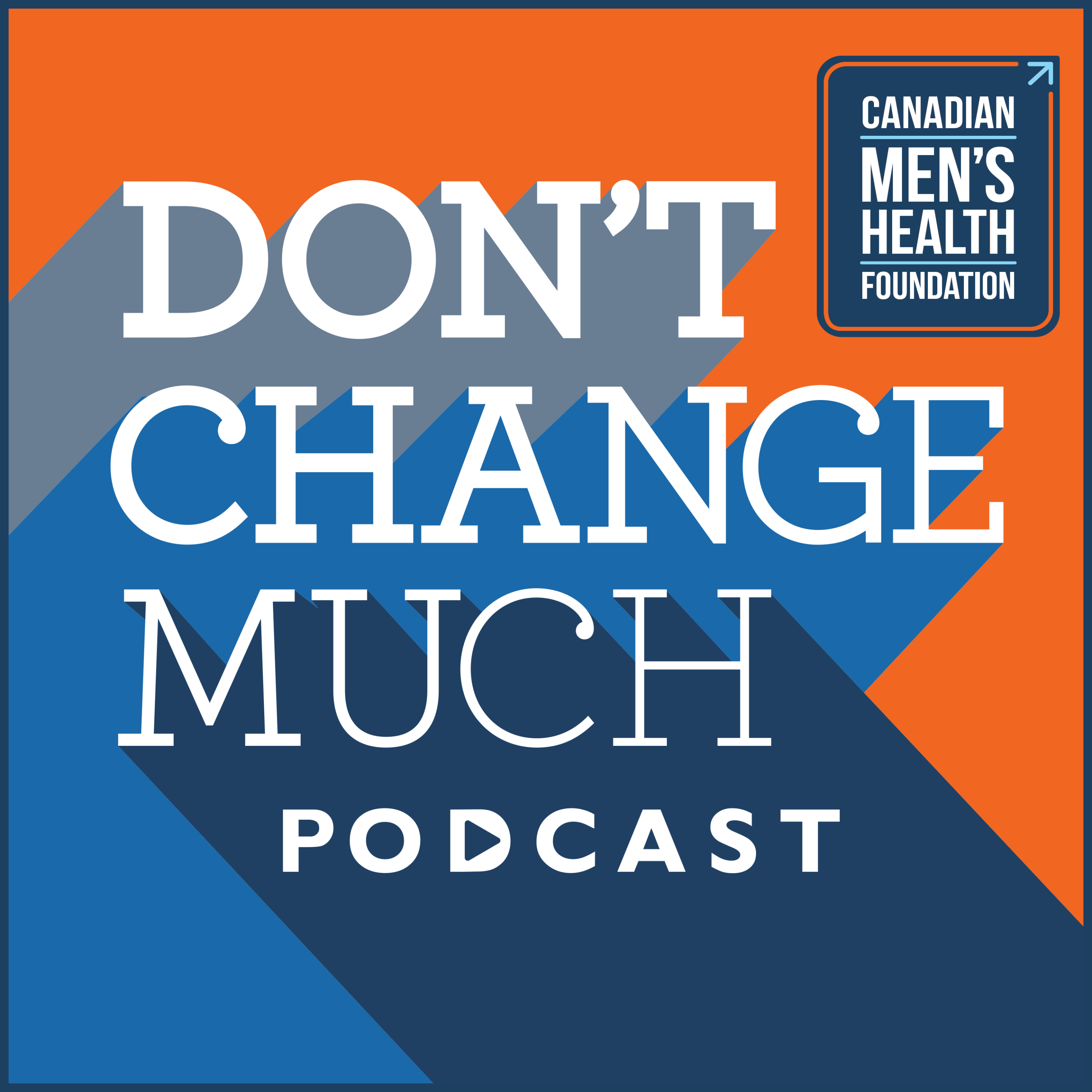 The Don't Change Much Podcast
Listen to monthly conversations with influential Canadians, athletes and health experts to learn how simple lifestyle changes can improve your health and well-being. Better mental and physical health starts by talking about it.
Featured Episode
Get Active At Any Age with Tommy Europe
with Tommy Europe
---
It's never too late to get more active – in fact, it may be even more important as we age. Award-winning fitness coach, stunt performer and former CFL All-Star Tommy Europe explains how exercise benefits our health as we get older. Learn his simple approach to getting active, and how to stick with it when life gets busy.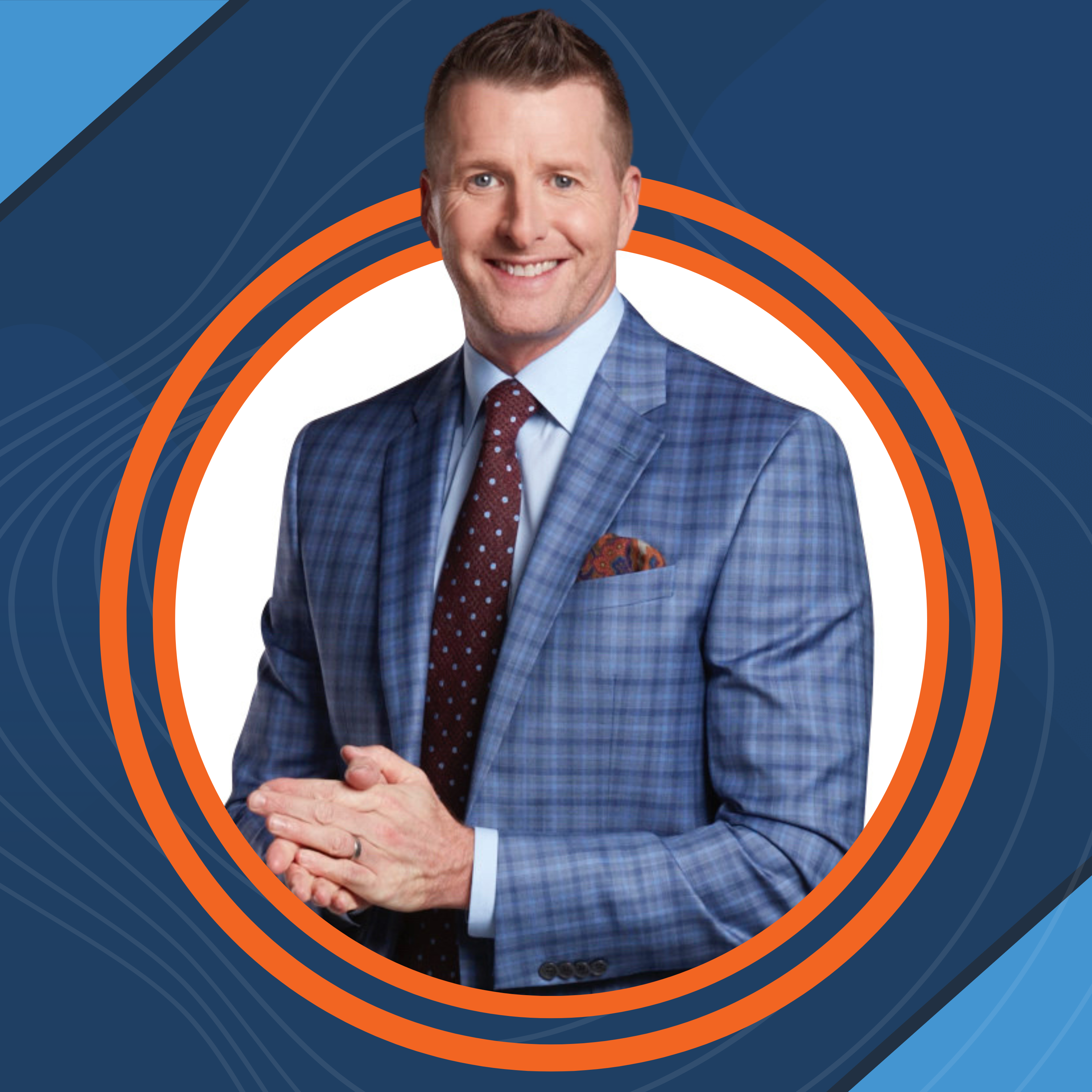 Dan Murphy is a sports broadcaster with Rogers Sportsnet, who has hosted Vancouver Canucks TV broadcasts for over 20 years and works as a reporter on NHL Sportsnet and Hockey Night in Canada. He is co-author of the book Journeyman with Sean Pronger.
Dan has long been an advocate of men's mental and physical health, helping build awareness and dedicating coverage to worthwhile causes throughout his career. Dan and his wife Christy, daughter Marlowe and dogs Peach and Cosmos live in North Vancouver.
Sharing really is caring!
Is there a man in your life who could benefit from our new podcast? Spread the word!
Sign up for monthly health tips and podcast updates.
The Don't Change Much Podcast is made possible thanks to the generous support of CMHF partners and sponsors:
Don't Change Much Podcast
Listen Now!
*Disclaimer: This podcast is intended for informational and educational purposes only. It is not intended to provide a diagnosis or be a substitute for professional medical advice from a healthcare practitioner. You should not use the information provided in this podcast for diagnosing or treating a medical or health condition. If you have or suspect you have a medical or health problem, promptly consult your healthcare practitioner. While this podcast is carefully reviewed, the Canadian Men's Health Foundation does not take responsibility or liability for the medical accuracy of the information provided by its host or guests and is not liable for any direct or indirect claim, loss or damage arising from the use of this podcast. It is the listeners' responsibility to check the accuracy and relevance of the information.