Support Men and Their Families
The Canadian Men's Health Foundation is a registered national charity. We rely on support from donors to help with our mission: inspiring men to live healthier lives. Your contribution will support men's health programming, tool development, and research.
The Impact We Have
We know that men using our resources improve their health. They experience a:
200%
Higher rate of improvement in exercise, diet, reduced alcohol consumption, and consistent quality sleep.
50%
Higher rate of reduced stress levels, losing weight and quitting smoking.
48%
Higher rate of routine checkups or doctor visits.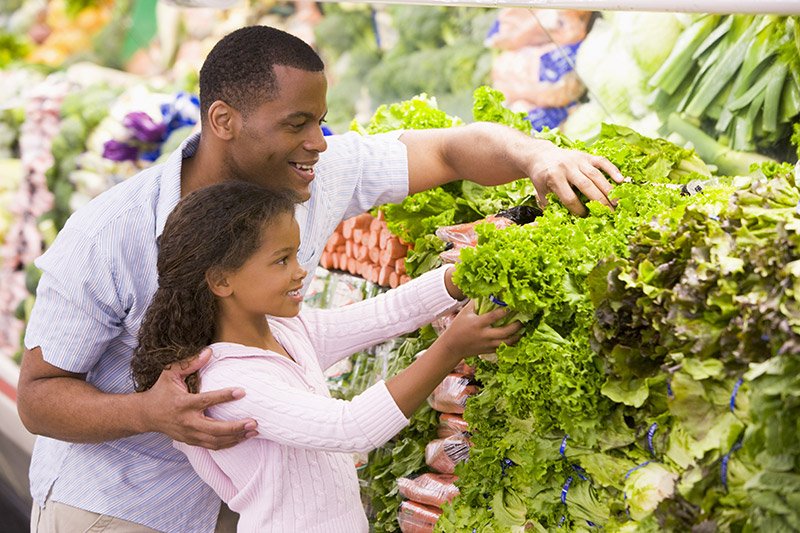 We are 70% more likely to die from heart disease.
Our children are 10-times more likely to develop obesity when we are obese, even if our partners have a healthy weight.
Our families, communities, the health system, and the economy are impacted at an estimated $36.9 billion per year in Canada.
We are 57% more likely to die from diabetes.
We live the last nine years of our lives in extremely poor health.
Don't Change Much
Don'tChangeMuch.ca is a campaign of the Canadian Men's Health Foundation that inspires men and their families to live healthier lives. Using easy, relatable, and guy-friendly messaging CMHF believes that you can be healthier without a complete overhaul of your lifestyle. The DCM program includes a monthly eNewsletter.
Men's Health Check
Men's Health Check is an online self-assessment tool. It increases a man's knowledge of his health and the risk of developing the eight most common health conditions in men. Built for men, it's completely free, confidential, and helps them take control of their health.
Examples of Our Research
Don't Change Much Program Evaluation and Impact Report (2019)
A Composite Health Behaviour Classifier as the Basis for Targeted Interventions and Global Comparisons in Men's Health (2018)
Development of Case-Control Validation of Canadian Men's Health Foundation's Self Risk-Assessment Tool: "You Check" (2017)
National Men's Health Baseline: Health Behaviours, Health Literacy and Stigma (2017)
How Much Does Tobacco Smoking, Alcohol Use and Excess Weight Cost Individual Canadian Men? (2015)
The Economic Benefits of Risk Factor Reduction in Canadian Men (2015)