As a non-profit, we're always grateful for any contributions to help us spread our message and inspire men to live healthier. Currently donations can be made in person, by mail or by phone.
Canadian Men's Health Foundation
Suite 900 609 West Hastings St.
Vancouver, BC V6B 4W4
Call:
+1 (604) 737-2990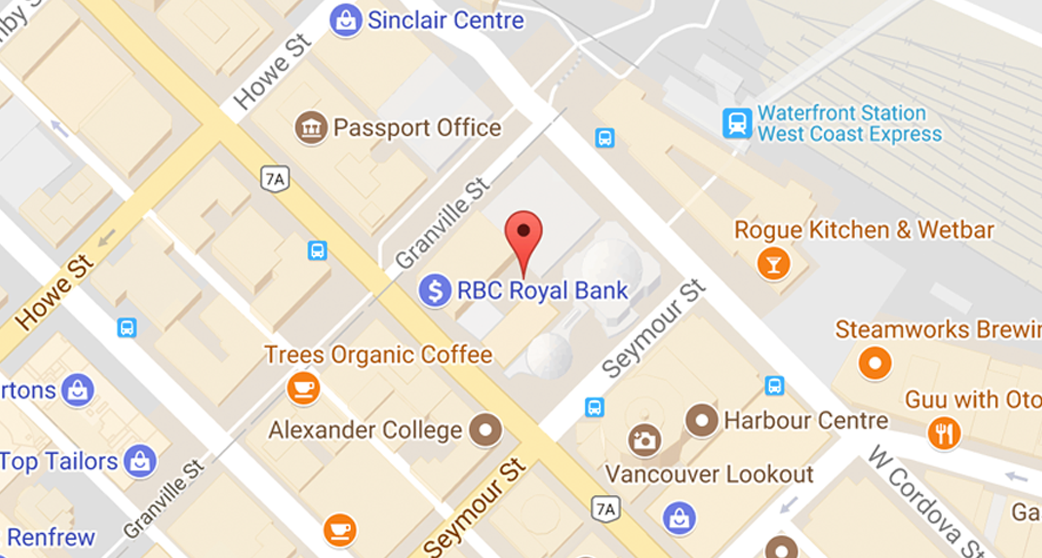 Need further details? Send us a message.