Move for Your Mental Health
Let's move together every June and help inspire more men to take care of their mental health and live healthier year-round.

Join us this June for another Move for Your Mental Health month, as we inspire men and their families across Canada to get outside, take the stairs, and park further away for their physical and mental health.
Visit us here starting June 1, 2023 for weekly motivation, inspiring conversations and impactful information on the benefits of getting more daily movement, one step at a time.
Subscribe to our mailing list to receive campaign resources right to your inbox on June 1.
Welcome to the

Listen to monthly conversations with influential Canadians, athletes and health experts to learn how simple lifestyle changes can improve your health and well-being. Better mental and physical health starts by talking about it.
No matter how you do it—walk, jog, swim, bike, or mow the lawn—any kind of movement adds up to better physical and mental health. Check out #FITFridays for all-level exercise videos led by professional trainers from Club 16 Trevor Linden Fitness.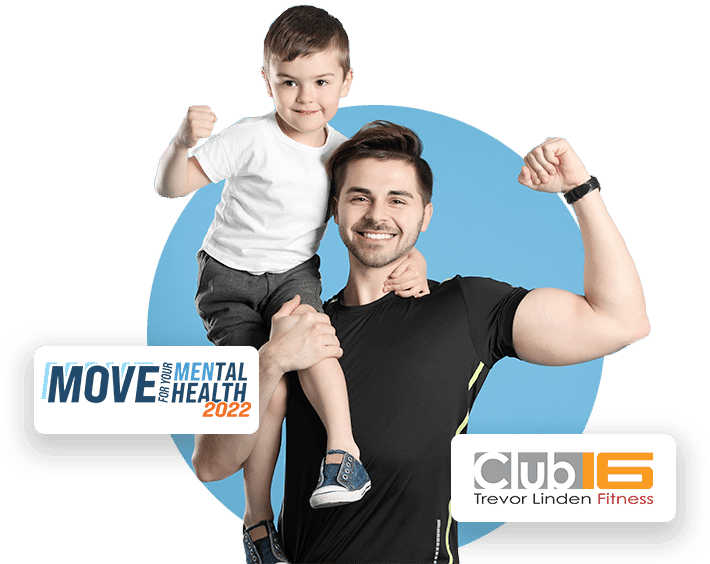 Support Move for Your Mental Health
Help Men and Their Families Live Healthier
Move For Your Mental Health 2022 is created by the Canadian Men's Health Foundation (CMHF), a registered national charity. CMHF relies on support from donors to fulfill our mission: to inspire men to live healthier lives through health research, programs, tools, and accessible resources.
Whether a one-time gift, in memoriam, monthly donation, or fundraiser, your support gives men the resources and tools they need to improve their mental health and prevent common health conditions.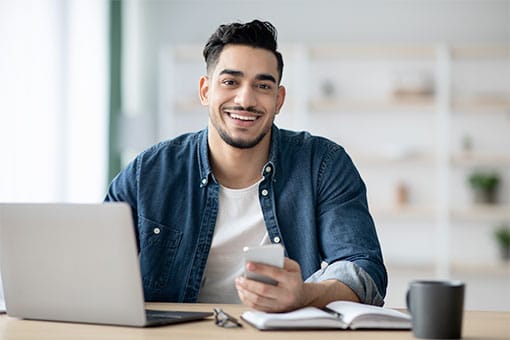 Free tips, priceless benefits
Sign up for the free Don't Change Much newsletter. You'll get helpful tips and motivation to improve your mental and physical health. It's one newsletter each month to look forward to! Ready to feel motivated?

Best Ways to Get Rid of a Beer Belly
Can doing sit-ups alone get rid of a beer belly? What are the best exercises to lose a beer gut? Learn what works to get rid of a beer belly.
The Best Foods to Eat to Keep Your Prostate Healthy
Prostate cancer is the most common cancer among Canadian men. The good news is you can decrease your chances of getting it by eating these foods.
Easy Ways to Keep Your Mojo—a.k.a. Testosterone—Working
Looking for a natural way to boost low testosterone? Try this simple exercise routine to increase the production of guys' most important sex hormone.
Share your story
Getting more active gets attention, whether from friends, family or your significant other. And those who help others to live healthier deserve a big-time pat on the back. Whatever role you play be loud and proud about it!
Our Partners
We are proud to be supported by the following partners and sponsors aiding in our mission to inspire Canadian men to live healthier.