Move For Your Mental Health
join men across Canada and park far away wherever you go.
Find simple ways to get more movement into your day.
81% of Canadian men believe physical activity has a positive effect on their mental health.
— April 2023 TELUS Health's Mental Health Index™
Finding simple ways to add movement in your day is scientifically proven to boost your mood.
Studies show physical activity triggers feel-good endorphins, while reducing symptoms of stress, anxiety and mild-to-moderate depression.
Bottom line: any extra movement counts towards improving your health.
Easy Ways to Sneak More Steps Into Your Day
It's time to step it up! Discover the perfect count, increase your number, and track your progress with your phone.
#ParkLikeADad
---
The collective groan you just heard was Canadian kids reacting to the nation's newest parking trend: Dad Parking.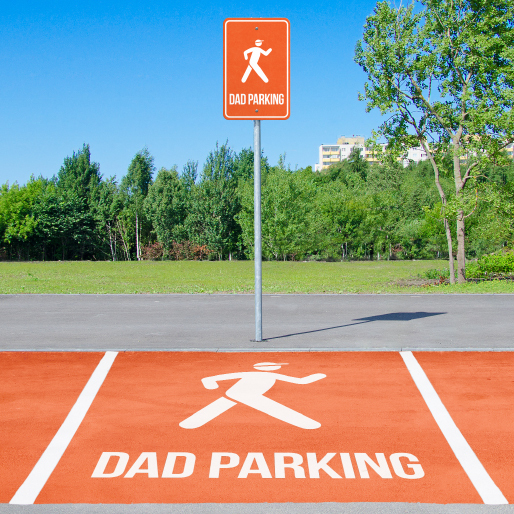 We already know Dads park far away….so far away.
We're encouraging all men to park like a dad, guilt-free. Because every extra step benefits your physical and mental health.
How to Park Like a Dad:
Join CMHF Champions like Tommy Europe, Toby Hargrave, Buzz Bishop and others by finding the worst possible parking spots across Canada.
Take a photo or video that shows just how far away you or your dad has parked and share it with #ParkLikeADad tagging @menshealthfdn. We'll celebrate and share the healthy choice along with you.
Convos With The Pros
---
Hear from professional athletes, award-winning researchers and physicians on exercise, health, fatherhood and more in four new episodes of the Don't Change Much podcast.
"Do more than you did yesterday."
— Dr. Eli Puterman, Don't Change Much Podcast
Follow the Don't Change Much Podcast
Support

Men's Mental Health
---
On June 10, 2023, CMHF President & CEO TC Carling
ran an awe-inspiring 15km race, climbing 1,400m
to the peak of Grouse Mountain in Vancouver, BC, in support of men's mental health.
With your generosity, he surpassed his goal, raising $12,130 to fund a men's-only group therapy program in partnership with Anxiety Canada.
Donate today and help more men access men's mental health resources.
The Canadian Men's Health Foundation is dedicated to improving access, reducing barriers, and creating tools and resources to support men's mental health across Canada.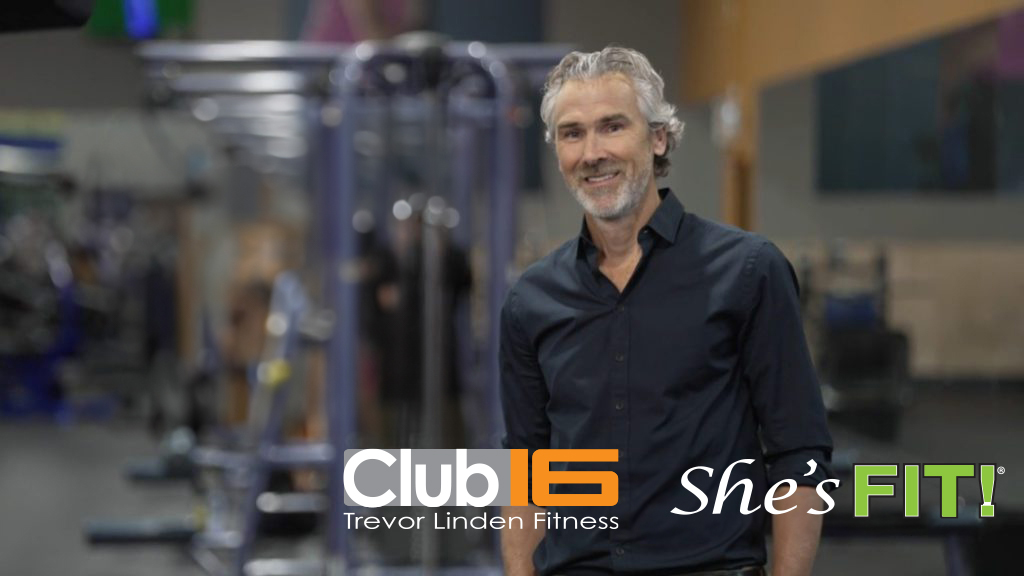 Crushing your daily movement goals? Level-up with these simple, short workouts led by Club 16 Trevor Linden Fitness trainers.
Family Fun Workout with Tommy Europe
Get your kids away from screens, and challenge them with these family-friendly exercises from CFL champ Tommy Europe.
Discover the Benefits of a 10-minute Morning Workout
Personal Trainer Tim Kelly shares how a quick, simple morning routine can give you an all-day boost.
More simple tips to get active
Sign up for the monthly Don't Change Much e-newsletter to get free men's health tips delivered right to your inbox:
Mental Wellness for Men
Access FREE mental health tools and resources with the MindFit Toolkit
Thank You to our Partners & Supporters
---
Move for Your Mental Health is proudly supported by: