Kelly Hrudey played 15 years in the National Hockey League starting with the New York Islanders then moving onto the Los Angeles Kings before finishing his career with the San Jose Sharks.
In the fall of 1998 Kelly began his long career as an NHL broadcaster with the CBC and currently with Sportsnet. In 2007 Kelly won a Gemini as Best Studio Analyst for his work on Hockey Night In Canada.
As a broadcaster Kelly has worked three Olympic Games and the Stanley Cup Finals for nearly 20 years.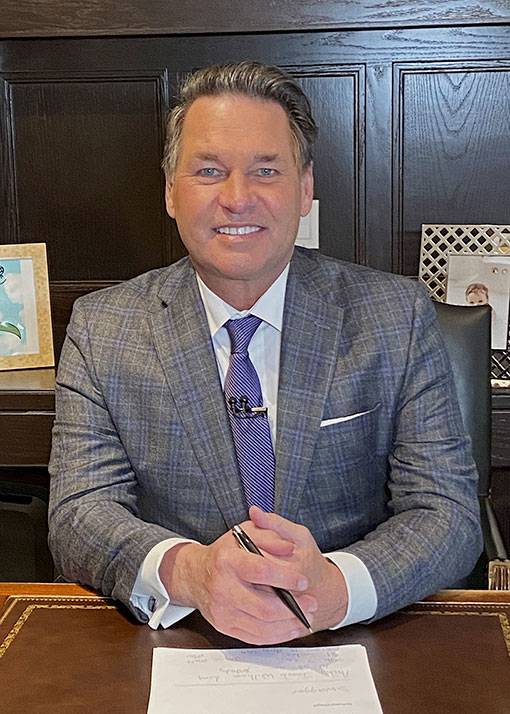 While Kelly is proud of his careers as an NHL player and broadcaster, he and his family are most proud of the work they do in raising awareness around mental health.
Kelly and his family members openly talk about some of the challenges they have faced regarding mental health.
In 2017, Mount Royal University presented Kelly with an Honorary Degree Bachelor of Arts-Psychology for his work championing for de-stigmatization of mental health issues.
Kelly is proud to represent the Canadian Men's Health Foundation as an ambassador.
Kelly's Health Tip
Talk about what you're going through, please don't do it alone. It's too painful and lonely. Talking about it is the best way I found to find a happier and safer place.
Follow Kelly