A Health Journey that Started with a Rubber Band
Discover how you can live healthier, one small step at a time.
A Health Journey with My Kids: Hey, Dad, There's a Pretty Flower!
Dean's story will motivate you to get outside with your kids.
Tommy Europe is a two-time CFL all-star and Grey Cup champion. Since retiring from football he has become an award-winning fitness coach who shares his expertise on reality TV.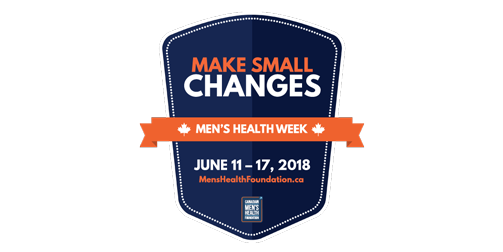 Join Canadians from coast to coast to coast in the goal of improving men's and family health in Canada. Canadians believe they're a pretty healthy nation. But weirdly, Canadian guys aren't that healthy. It's not because of genetics; it's a result of lifestyle.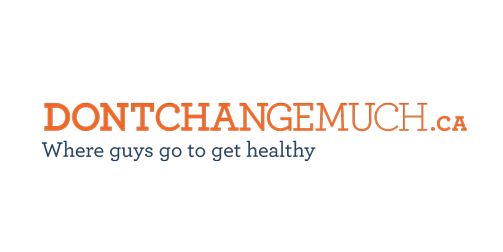 Don't Change Much is a health resource inspiring men and their families to lead healthier lives. With reliable information and easy tips, we know every guy and their family can make small changes that will have a big impact on their health.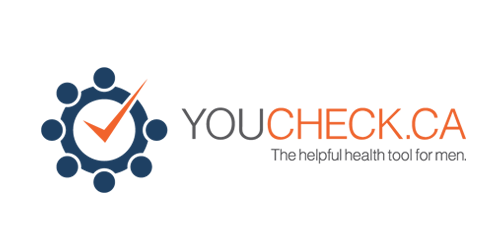 YouCheck is a world first helpful health tool for men – a health awareness tool built specifically for men. Take your first step in making small changes that lead to big time benefits over the long haul. It's free and 100% confidential.