Canadian Men's Health Week
June 15 – 21st
Fatherhood for the win! Let's celebrate Dads like never before.
Canadian Men's Health Foundation
Our national men's health initiative aims to: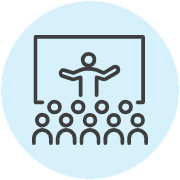 Build Awareness
About Canadian men's health issues.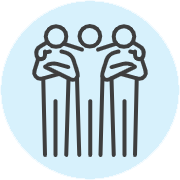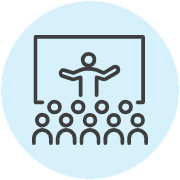 Adjust Behaviours
By providing the tools to build healthy habits.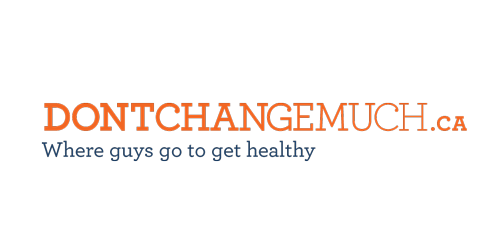 Don't Change Much
Don't Change Much is a health resource inspiring men and their families to lead healthier lives. With reliable information and easy tips, we know every guy and their family can make small changes that will have a big impact on their health.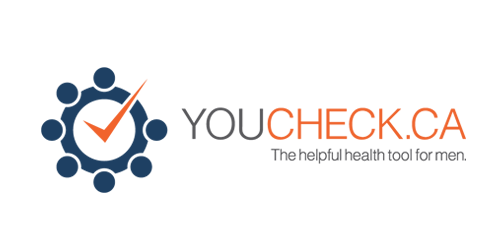 YouCheck
YouCheck is a world first helpful health tool for men – a health awareness tool built specifically for men. Take your first step in making small changes that lead to big time benefits over the long haul. It's free and 100% confidential.
"This is fantastic, great to have resources for men, it makes you feel great to know that men's health matters.
"As you work to take care of everybody else, make sure you're also working to take care of yourself. It doesn't mean you have to make monumental changes. Exercise, pay attention to what you're putting in your body, and you'll be able to enjoy the fruits of your labour.
Karl Subban
Meet our latest champion, Karl Subban. As a coach, school principal, athlete, parent and community leader, Karl has mastered the art of inspiration over the last 30 years.
Interested in Men's Health?
Sign up to receive our Don't Change Much health tips delivered weekly to your inbox.