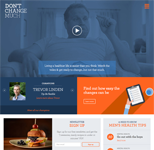 Dontchangemuch.ca is our innovative health promotion campaign and web site created specifically for guys. Its positive tone and straight-forward tips will make it simple for guys to make small changes and feel more healthy. Read More...
Canadian Men's Health Foundation (CMHF) is a national, not-for-profit organization founded by Order of Canada recipient Dr. Larry Goldenberg.  The mission of CMHF is to inspire Canadian men to live healthier lives.
Canadians believe they're a pretty health nation.  But weirdly, Canadian guys aren't that healthy.  And it's not because of genetics; it's a result of lifestyle. Read more…
Events
Stand Up for Men's Health, June 12th 9am. Four-time Olympian Simon Whitfield and world-class athletes paddled from from Vancouver to Victoria, B.C for the Stand Up Paddle For Men's Health Read More…
Men's Health Week, June 9th-15th Read More…
Subscribe to our newsletter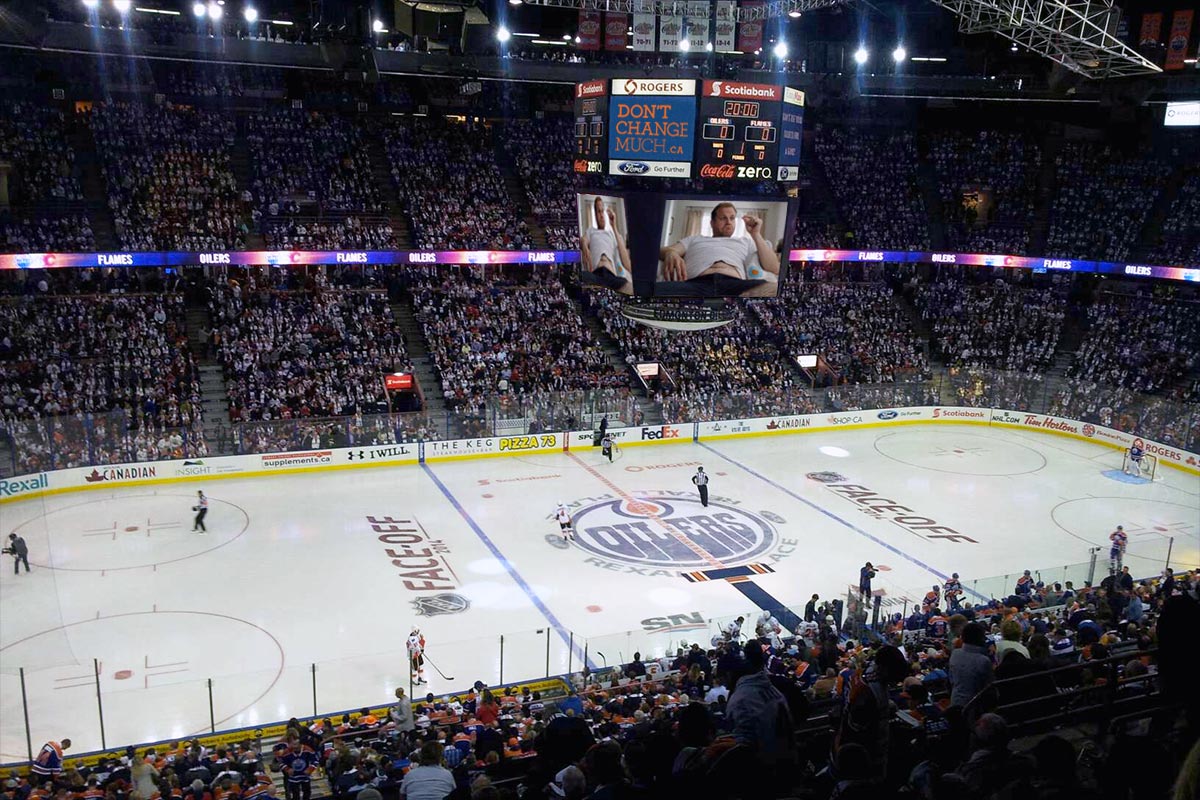 The Canadian Men's Health Foundation continues to generate support from NHL teams across Canada with our "Don't Change Much" awareness campaign. On Wednesday night, it was the Edmonton Oilers who introduced the promotional spot to their fans in the 1st period as they...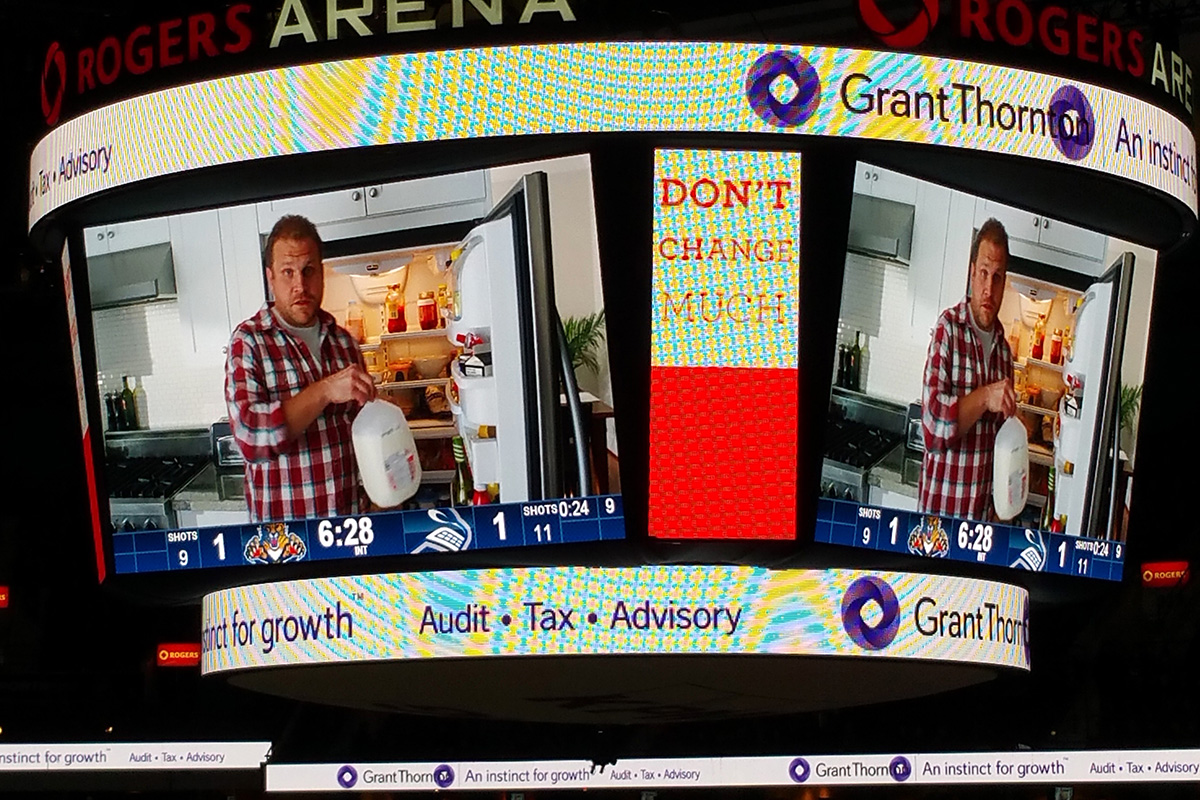 Extending our thanks to the Vancouver Canucks organization for their continued support in helping us motivate and inspire men to live healthier lives.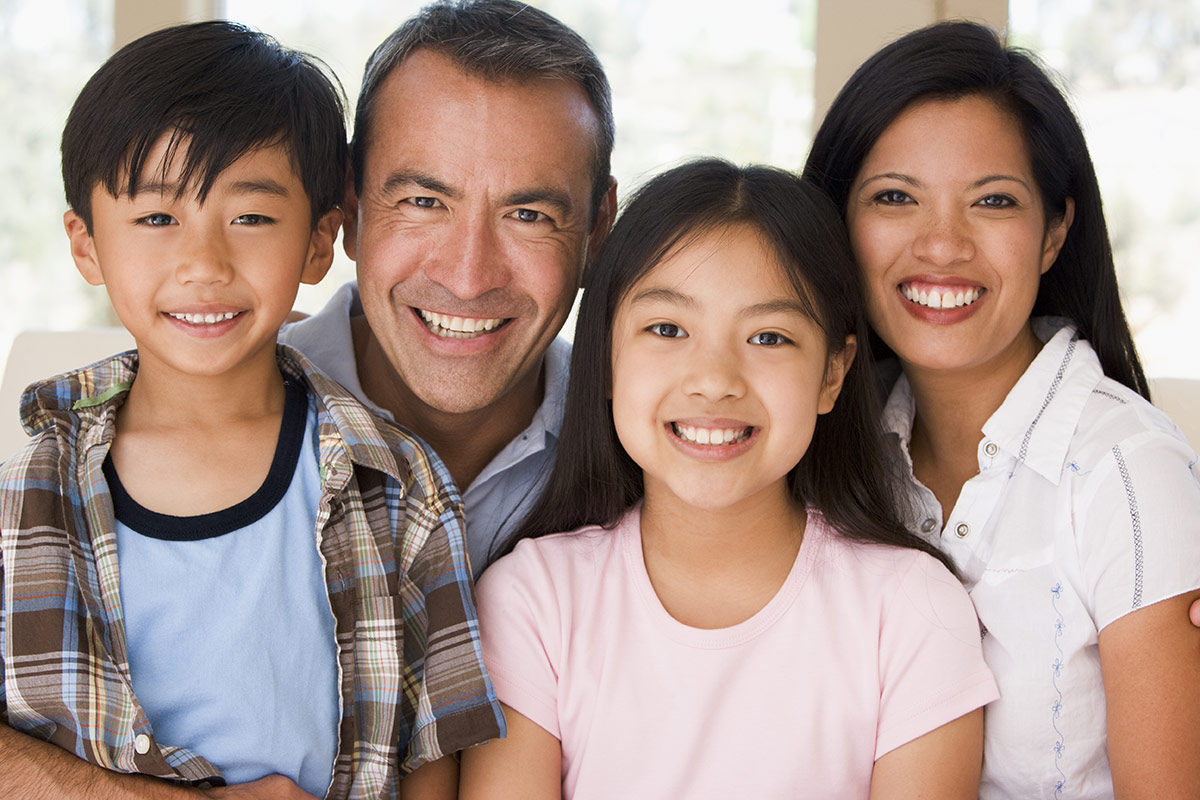 As recently reported by Globe and Mail Canada – the Conservatives have doubled the size of children's fitness tax credit and what this could mean for our next generation of men is considerable. In fact, our president was recently asked about this change...