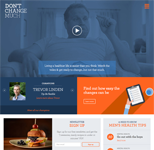 Don't Change Much is a new social movement that will motivate men and their families with health information and lifestyle programs in such a way that they can truly hear, absorb and act on it. The campaign encourages all men to Change. But not that much. Read More...
Canadian Men's Health Foundation (CMHF) is a national, not-for-profit organization founded by Order of Canada recipient Dr. Larry Goldenberg.  The mission of CMHF is to inspire Canadian men to live healthier lives.
Canadians believe they're a pretty health nation.  But weirdly, Canadian guys aren't that healthy.  And it's not because of genetics; it's a result of lifestyle. Read more…
Events
Stand Up for Men's Health, June 12th 9am. Four-time Olympian Simon Whitfield and world-class athletes paddled from from Vancouver to Victoria, B.C for the Stand Up Paddle For Men's Health Read More…
Men's Health Week, June 9th-15th Read More…
Subscribe to our newsletter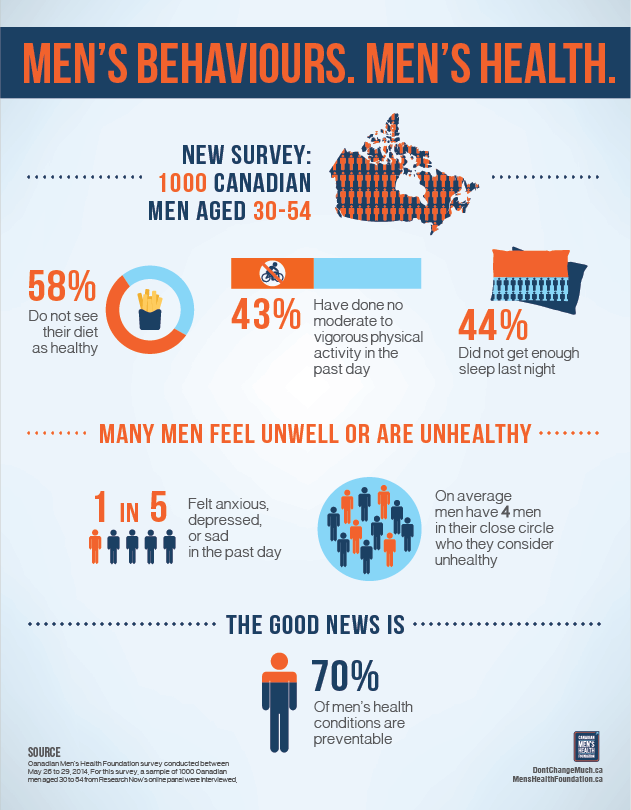 Men's health behaviour report shows many men feel unwell or are unhealthy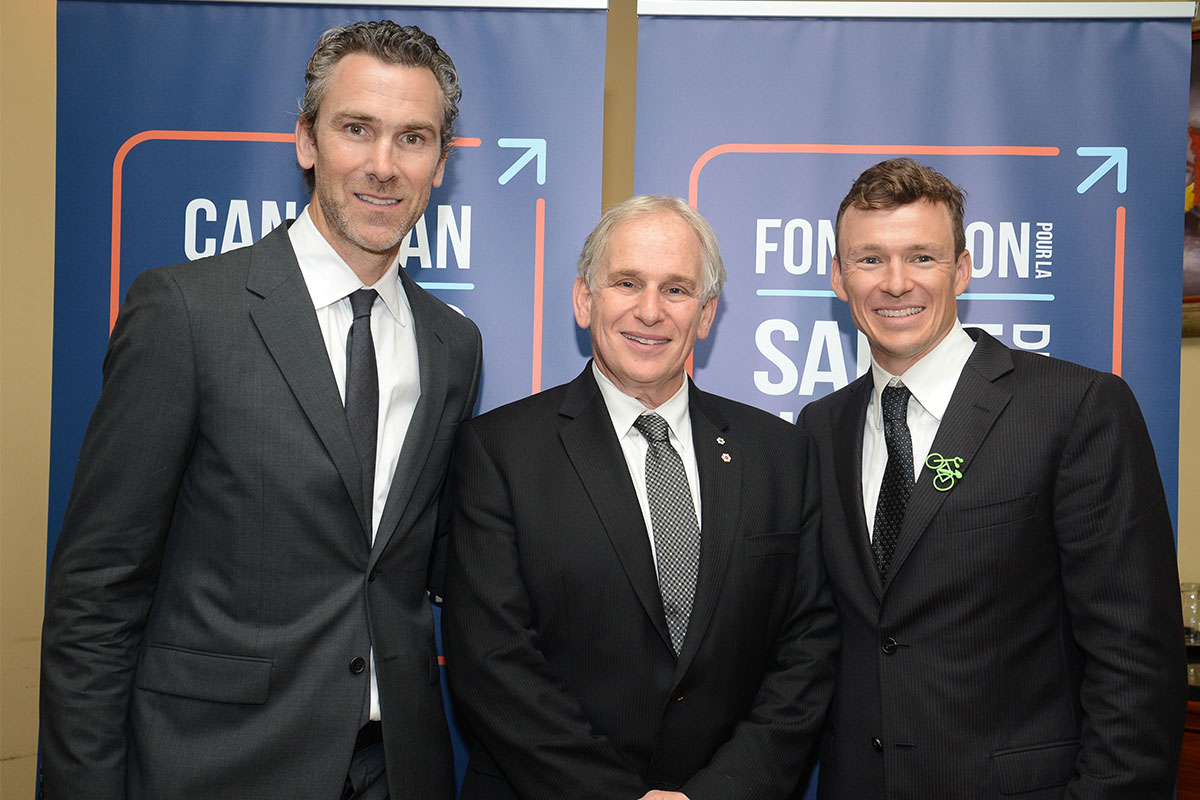 One month ago the Canadian Men's Health Foundation launched in Ottawa. Watch our recap video to see what we're all about.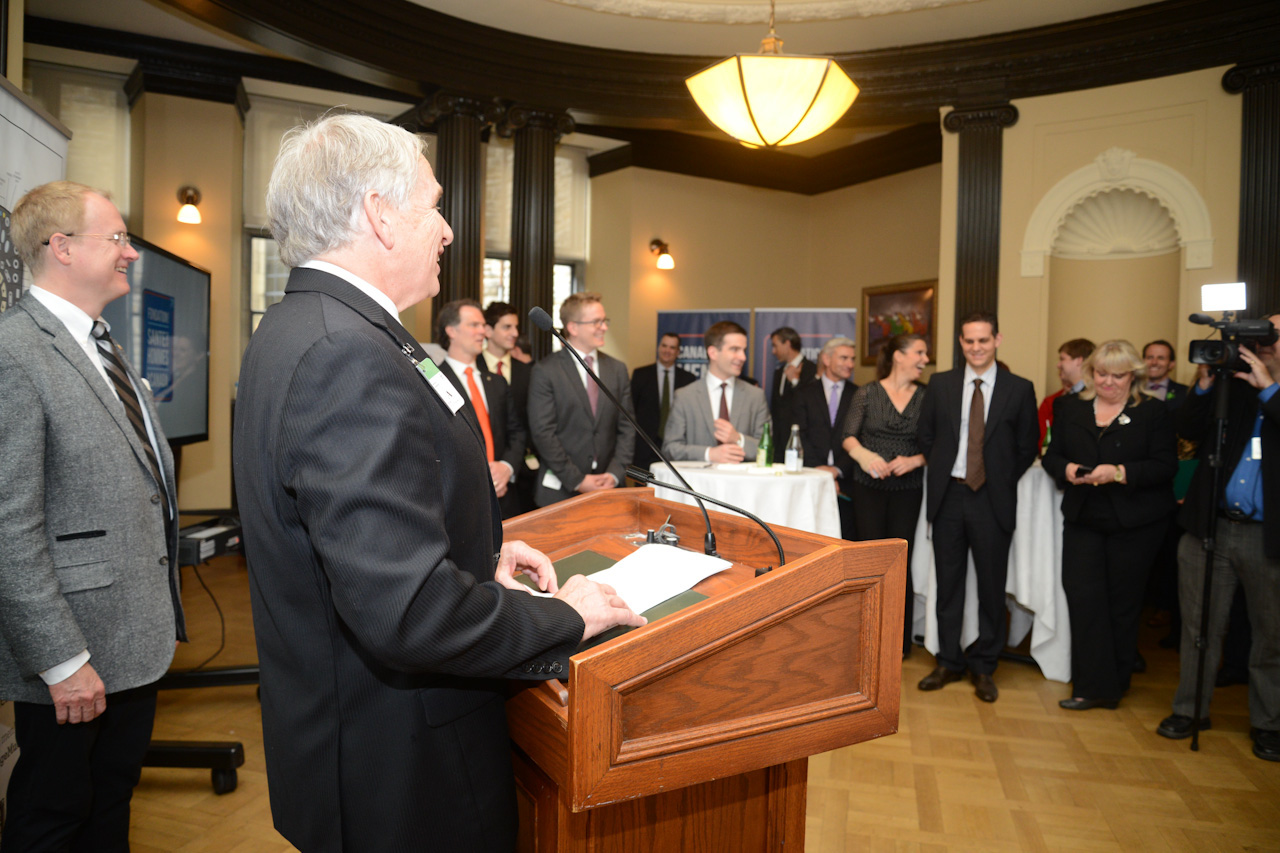 Dr. Goldenberg's speech at the launch of CMHF this week drew big applause from the crowd of MPs. Here are my personal favorite picks from that speech; "Canada and its families would be a better place if our fathers, our brothers, our sons lived healthier and more...