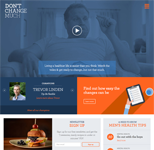 Dontchangemuch.ca is our innovative health promotion campaign and web site created specifically for guys. Its positive tone and straight-forward tips will make it simple for guys to make small changes and feel more healthy. Read More...
Canadian Men's Health Foundation (CMHF) is a national, not-for-profit organization founded by Order of Canada recipient Dr. Larry Goldenberg.  The mission of CMHF is to inspire Canadian men to live healthier lives.
Canadians believe they're a pretty health nation.  But weirdly, Canadian guys aren't that healthy.  And it's not because of genetics; it's a result of lifestyle. Read more…
Events
Men's Health Works, Tuesday, April 14th. A workshop dedicated to research, programs and policies that improve men's health. Read More…
Men's Health Week, June 15th-21st. Read More…
Subscribe to our newsletter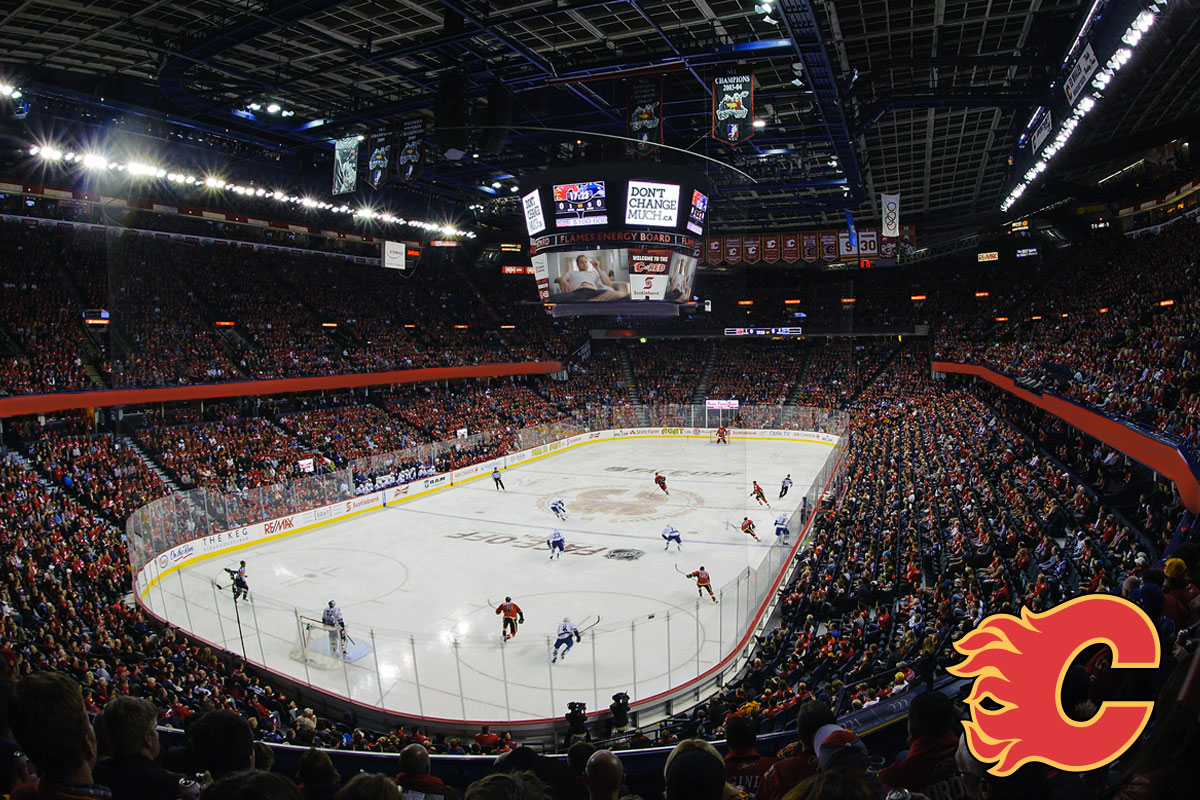 The Canadian Men's Health Foundation is humbled once again by the support from NHL teams across Canada with our "Don't Change Much" awareness campaign. The latest team to join our social movement and broadcast the promotional spot to their fans was the Calgary Flames!...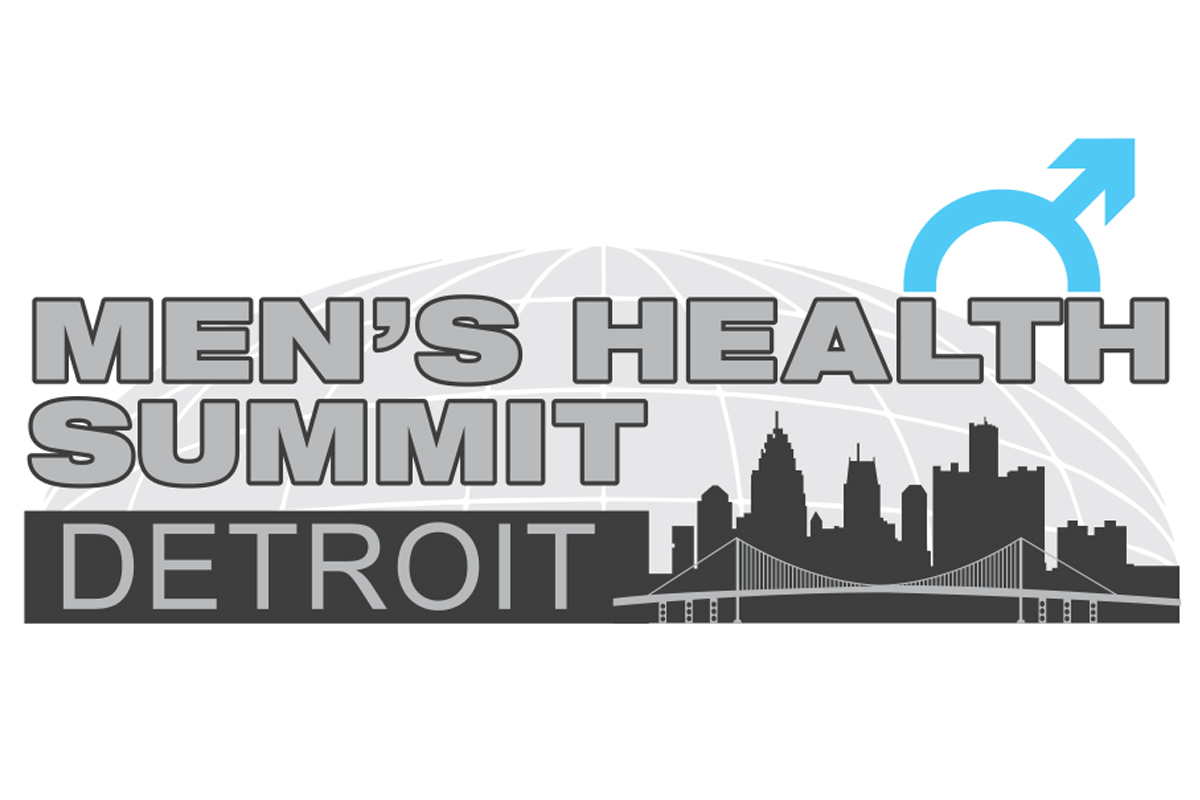 CMHF acknowledged at Men's Health Summit for leading an initiative that shifts perception and better addresses men's health issues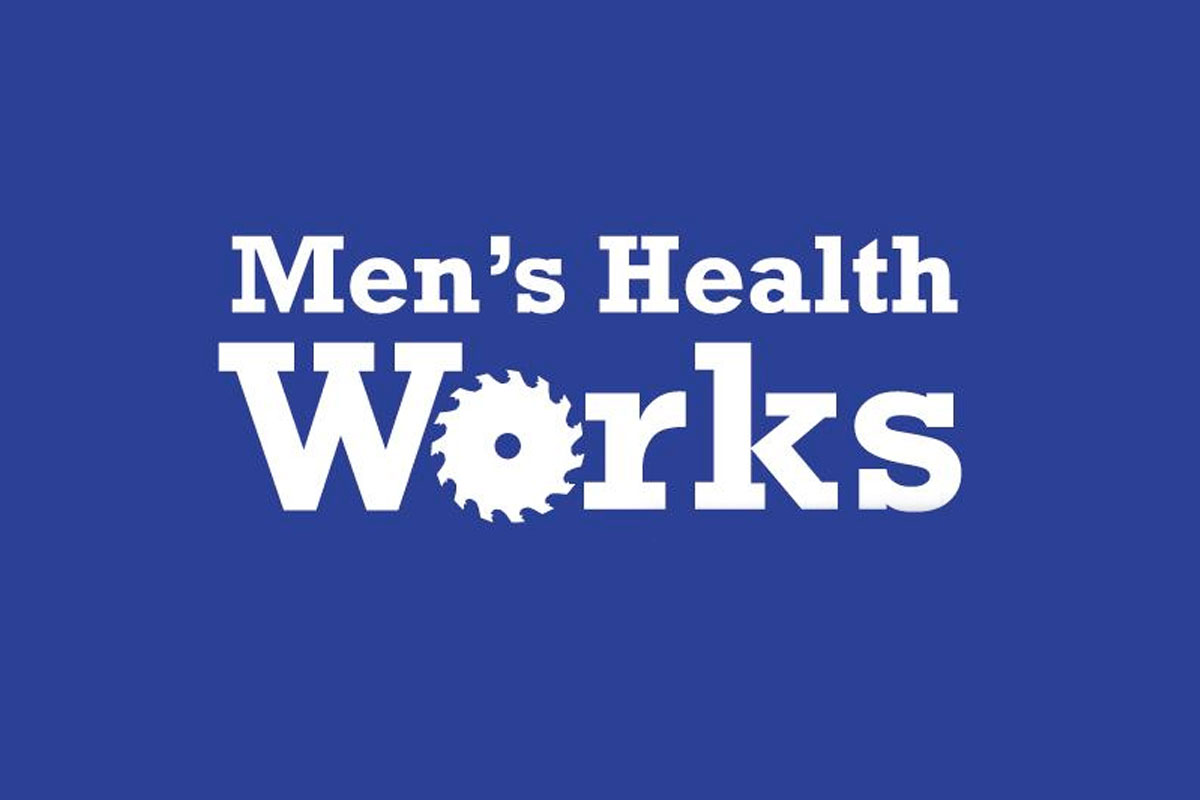 Men's Health Works shines a light on men's health promotion and disease prevention starting in the workplace