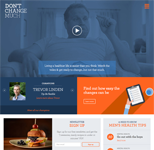 Dontchangemuch.ca is our innovative health promotion campaign and web site created specifically for guys. Its positive tone and straight-forward tips will make it simple for guys to make small changes and feel more healthy. Read More...
Canadian Men's Health Foundation (CMHF) is a national, not-for-profit organization founded by Order of Canada recipient Dr. Larry Goldenberg.  The mission of CMHF is to inspire Canadian men to live healthier lives.
Canadians believe they're a pretty health nation.  But weirdly, Canadian guys aren't that healthy.  And it's not because of genetics; it's a result of lifestyle. Read more…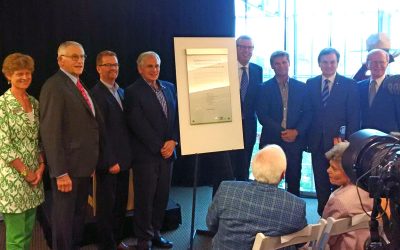 Dr. Larry Goldenberg recognized for on-going contribution to health care…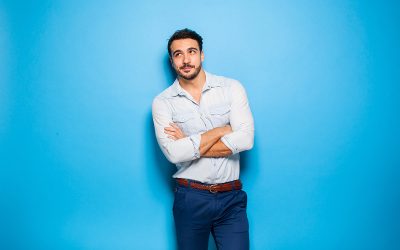 Need a reason to love Mondays? This year, June 15 offers plenty of them. If you haven't yet heard, Canadian Men's Health Week is coming up the week before Father's Day and is bringing together families coast to coast for a great cause. As part of the kick-off to Men's...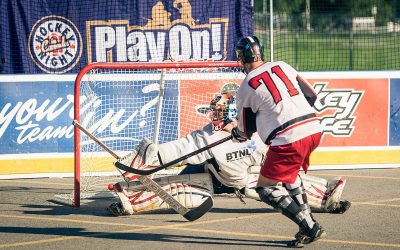 Canada's first street hockey tournament helping men and families stay active one goal at a time…
Events
The second annual Canadian Men's Health Week ran from June 15th-21st.  This first-ever digital campaign at http://canadianmenshealthweek.ca called on men to make a one-click health pledge. The campaign was a success with over 56,000 health pledges taken!  Read More…
Subscribe to our newsletter