The
Rick Blight

Leadership in Action Scholarship for Athletes 2023

The Rick Blight Leadership in Action Scholarship for Athletes seeks to recognize athletes who have demonstrated both a dedication to leadership in their sport and an ongoing investment in the mental wellness of themselves, their sports team, or their community.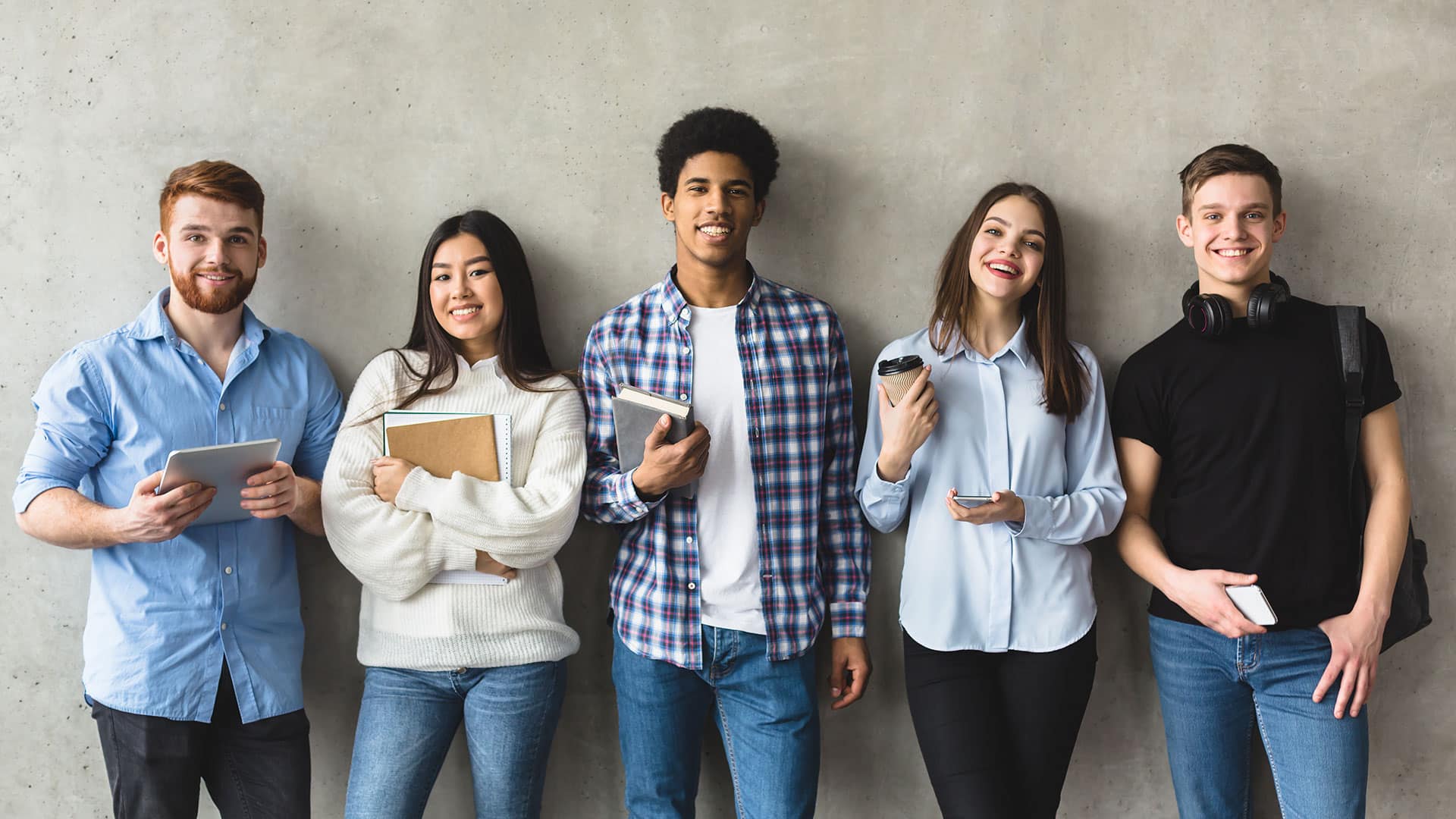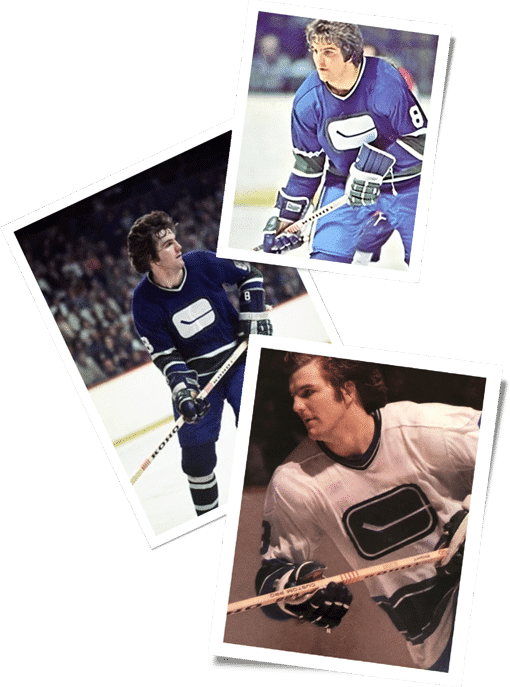 Born in Manitoba in 1955, Rick Blight had a long career as an exceptional athlete, selected by the Vancouver Canucks 10th overall in the 1st round of the 1975 NHL draft.
Rick experienced both highs and lows over his career, as often is the case with high-performance athletes. He was a top scorer for the Canucks during his first three years in the NHL, leading the team in scoring in the '76-'77 season. Rick played in the NHL for another three years before travelling to Switzerland to continue his career in the minors after a knee injury.
Rick retired from professional hockey in 1983 and began a career as a stockbroker before moving back to Manitoba to manage his family's tractor/implement business. He was a prominent and well-liked businessman in the community. Rick never gave up his love of sports and excelled in both curling and golf. He also continued his involvement in hockey, coaching his son's teams for a number of years.
In 2005 at the age of 49, Rick died by suicide, leaving his wife, children and 4 grandchildren to cherish his memory. He was very proud of his children's accomplishments; his son is now a high school teacher, and his daughter is a registered nurse.
The
Rick Blight Leadership in Action Scholarship for Athletes
was created in tribute to Rick's life to recognize the presence of mental wellness in athletics.
We encourage you to apply if you have a dedication to leadership in sports and an ongoing investment in the mental wellness of yourself, your sports team or your community.
Actions in support of one's personal mental wellness or that of their sports team or their community may be demonstrated through such things as:


Seeing a mental health professional



Encouraging peers to reach out when in need



Involving oneself in emotionally sustaining community activities



Supporting anti-stigma efforts



Attending community events which promote mental wellness
Eligibility
To be eligible for the scholarship all applicants must meet the following criteria.
Student
Open to Canadian students aged 16-21
Support
Involved in supporting the mental wellness of yourself, your sports team or your community
Dedication
Demonstrates a dedication to sports and athleticism
Six scholarships valued at $1000 will be awarded
Two scholarship valued at $500 will be awarded
Download Questionaire
Download and complete the questionnaire
Transcripts
Provide copies of high school, university or college transcripts
Signed Reference Letter
Provide a signed reference letter from a teacher or community leader
Audio/Video Recording
Create a short video or audio recording about yourself and include a link in the questionnaire:
Approximately 3-5 mins in length
Include details about:

your involvement in sports
your involvement in your community or volunteer experience
your involvement in the mental wellness of yourself, your sports team or your community
Email Application Package
Submit your application package, which must include the completed questionnaire, a copy of your transcripts, reference letter and link to your video or audio file to:
[email protected]
Completed application packages must be submitted by 5:00PM on June 30, 2023.
Acknowledgements
We'd like to thank the following funders for their continued support.