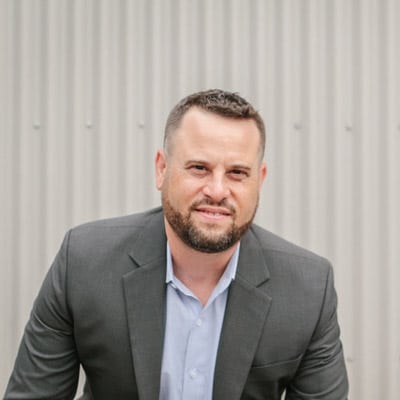 Vancouver, September 21, 2021 – Today, the Canadian Men's Health Foundation (CMHF) is pleased to welcome Noah Morantz to their team as Vice President of Development & Operations.
Morantz has spent his 20-year career leading non-profit organizations and connecting donors to causes they are passionate about. His previous experience includes several years at both the Canucks Autism Network as Vice-President of Development & External Relations and BC Children's Hospital Foundation as Associate Director of Development. In his most recent role as Senior Consultant at KCI, Morantz inspired and enabled organizations to raise funds and harness the power of philanthropy to create stronger, healthier and more vibrant communities across Canada.
At CMHF, Morantz will oversee fundraising while bringing two decades of non-profit leadership; and he will focus on developing strong partnerships and meaningful donor relationships. "We are excited to welcome Noah to the CMHF team," said TC Carling, CMHF President & CEO. "I know how passionate Noah is about the health of Canadian communities, and as CMHF expands to offer more men's mental health programming and online resources, Noah's experience in fundraising and development will be invaluable."
Morantz said, "Men statistically find taking care of their physical and mental health more challenging, especially those in marginalized and rural communities. I believe that CMHF and its Don't Change Much program provide essential support for men, their families and their communities. I look forward to helping the organization grow and increase their positive impact across Canada."
The CMHF website DontChangeMuch.ca offers easy to follow tips to help men and their families live healthier lives.
– 30 –
For media requests or to learn more about CMHF, please contact:
Harriet Midgley
CMHF PR & Social Media Specialist
About The Canadian Men's Health Foundation
The Canadian Men's Health Foundation (CMHF) is a national, registered charity providing information, tools, and motivation for men and their families to live healthier. The organization created DontChangeMuch, a website to consistently inspire and support men in making small, lasting lifestyle changes that have a big impact on their health.