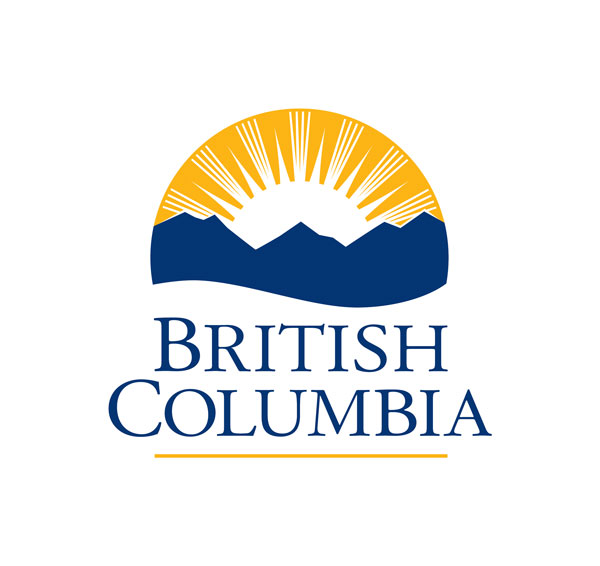 81% of Canadian men surveyed believe physical activity has a positive effect on their mental health
Canadian Men's Health Foundation encourages men to get active in June for Move for Your Mental Health month
Vancouver, June 1, 2023 – Canadian men and their families are encouraged to become more physically active to improve their mental well-being in June during the Canadian Men's Health Foundation's (CMHF) annual Move for Your Mental Health month.
More than 8 in 10 Canadian men (81 per cent) surveyed believe physical activity has a positive effect on their mental health, based on new data from TELUS Health's Mental Health IndexTM. Yet, according to Canada's most recent Adult Report Card, 88 per cent of adults are too sedentary.
"Research shows us that physical activity can lower stress, improve mood and even reduce symptoms of anxiety and depression, in addition to the physical health benefits," said TC Carling, CMHF President & CEO. "During Move for Your Mental Health month, men can find CMHF tools, resources and motivation to incorporate more activity in their day. It can be as simple as parking further away."
"Mental health is a key part of your overall health and being active can help boost both your mental and physical wellbeing," said Adrian Dix, B.C. Minister of Health. "That's why the work of the Canadian Men's Health Foundation is so important and why the Province continues to invest in its work. By encouraging all men to take advantage of the activities it has prepared, the Foundation is making a significant impact on men's health, helping them lead happier, healthier lives."
June marks both CMHF's Move for Your Mental Health month, and international Men's Health Month. In addition to sharing motivation, workouts and expert tips, CMHF is encouraging dads to do something they already love to do–park as far away as possible.
#ParkLikeADad:
Dads love to park far away…..so far away. This June, CMHF is challenging men across Canada to #ParkLikeADad and find the worst spots, for the best mental health. While their kids might not love it, the extra steps will do wonders for their physical health, and mental health too.
Motivation:
Weekly conversations with athletes and award-winning researchers on the Don't Change Much Podcast, including former NHL players Chris Pronger and Trevor Linden, Olympic medalist Simon Whitfield, and CMHF founder, Dr. Larry Goldenberg.
Workouts:
On-demand short workouts, hosted by Club 16 Trevor Linden Fitness
Expert Tips:
Simple tips from the experts on how to incorporate more activity into your daily life
"Every person in British Columbia deserves access to the services and supports that meet their unique needs," said Jennifer Whiteside, B.C. Minister of Mental Health and Addictions. "Peer based support is an important avenue for healing and through community organizations like CMHF, we're helping men connect with their peers and explore the important links between mental and physical wellness."
Visit menshealthfoundation.ca all month and join men across Canada who are moving more for their mental health.
Move for Your Mental Health is supported in part by the Province of BC, the Government of Canada, as well as generous donors and partners.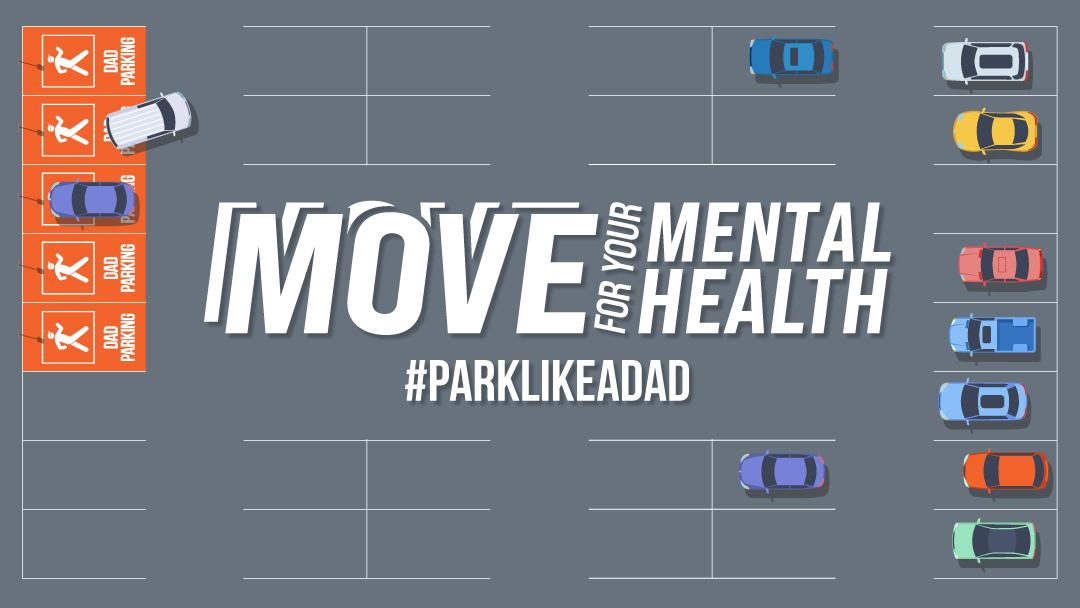 About Canadian Men's Health Foundation:
The Canadian Men's Health Foundation (CMHF) is a national, not-for-profit organization with a mission to inspire men and their families to live healthier lives. The statistics around men's health in Canada are alarming; 70% of men's health problems can be prevented by adopting healthy lifestyles. Learn more at menshealthfoundation.ca and dontchangemuch.ca.
-30-
For media inquiries: [email protected]