Information and resources to help you make small changes and improve health.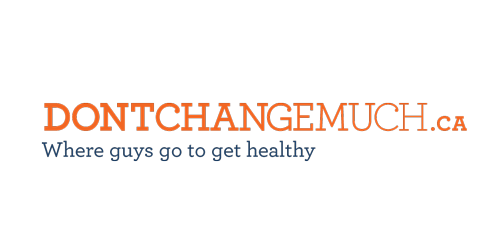 Don't Change Much is a proven health resource inspiring men and their families to live healthier. With reliable information and easy health tips, we know every guy and their family can make small changes that will greatly impact their health.
Brochures
Get our latest brochures
Infographics
Use our infographics in your office or at home
Recommended Websites
We recommend visiting these resources for more in depth topic discussion
Men's Health
General Health – All Health Topics
Cancer
Kids, Teens & Families
Get Involved
Don't Change Much
Visit Don't Change Much to get health tips and information that can help you on your way to a healthier lifestyle. Little changes can bring big results.
Get health tips now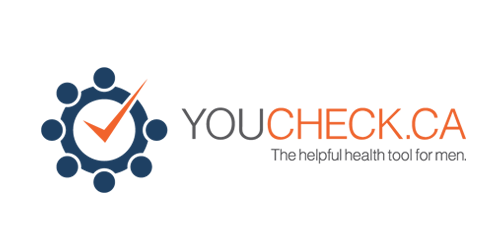 Get You Checked!
Ready to make some changes? Visit YouCheck, a world first health awareness tool built specifically for men.
YouCheck is your first step in making small changes that lead to big time benefits over the long haul. It's free and 100% confidential.