Mindfit Toolkit
Sound advice for mental wellness.
Designed for men by psychologists and elite athletes our barrier-free MindFit Toolkit is a simple way to start improving your mental health. From video counselling sessions, to our MindFit Minutes series, to soothing soundscapes, the MindFit Toolkit will help you build the skills to cope with stress and anxiety better.

It's Time to Tackle
Stress and Anxiety
Stress and anxiety are on the rise in Canada, and the COVID-19 pandemic sure isn't helping. To make matters worse, many men think seeking help is a sign of weakness. The truth is, ongoing stressors in our life can add up and become a more serious problem. That's where the MindFit Toolkit comes in. You are never going to be immune to stress and anxiety, but you can equip yourself with tools and tips to help you handle whatever life throws at you.
Why is
Mental Fitness

Important?
Mental fitness is like a muscle — the more you work it, the stronger it gets. When it's in good shape, mental fitness helps us think and act in positive ways that benefit our families, friends and communities. When it's out of shape, however, even day-to-day molehills can feel like mountains.
Anxiety Screening Tool
Answer five simple questions to get an idea of where you stand when it comes to anxiety. Just remember that this validated self screening tool covers the most common symptoms of anxiety, and isn't designed to make a full diagnosis.
Signs Anxiety is Becoming a Problem
Anxiety happens when your brain interprets something as threatening and unmanageable. It can affect your behaviour by preventing you from going to work or school, or from being social, active or interested in sex. When these warning signs start to pile up or become more intense, an anxiety disorder may be to blame.


Feeling stuck



Insomnia



Negative self-talk



Withdrawing from relationships



Binge drinking, overeating, and other unhealthy behaviours



Panic attacks



When it impacts the way you want to live your life
Insomnia
Are you having trouble sleeping?
Negative self-talk
Do you engage in negative
self-talk?
Withdrawal
Are you withdrawing from
relationships?
Unhealthy Behaviours
Do you binge drink or overeat?
Panic Attacks
Do you experience panic attacks?
Affecting your life
Is anxiety affecting the way you
want to live?
TELUS Health MyCare counselling sessions are covered by most extended health plans. Check with your provider, book a video chat with a counsellor through the TELUS Health MyCare app, and talk your way to feeling better.
If you would like to speak with a counsellor in another language, please call the TELUS Clinical Operations Team at 1-855-577-8838 or email [email protected].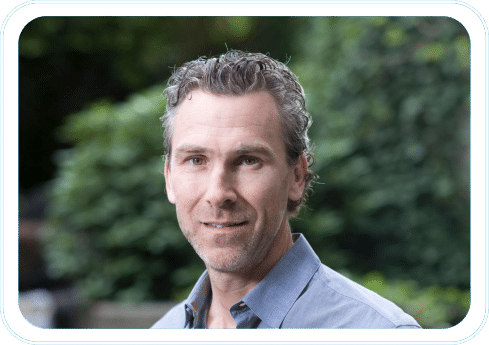 Gaining an Edge
Former NHL player Trevor Linden guides you through an easy breathing exercise. The goal: letting go of everything you're thinking about for a few minutes. Ready, set, let GO!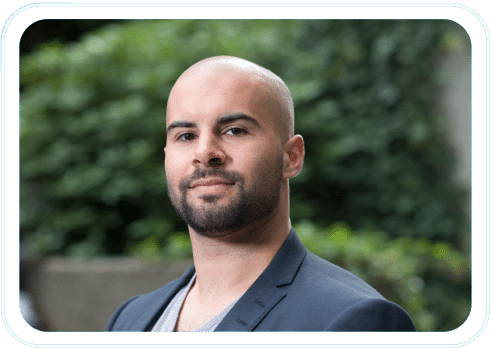 Breathe Through Stress and Anger
Join two-time Grey Cup champion and entrepreneur, Shea Emry, and take a moment to learn how to process anger in a healthy way. You'll be amazed how naming your feelings and breathing through them can take them down a notch.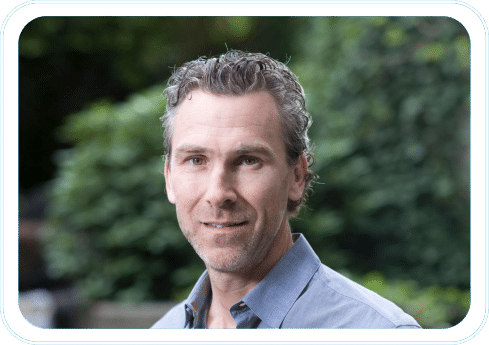 Mental Vacation
Join former NHL player, Trevor Linden, on a mental vacation to your happy place. It's a great way to calm and relax your mind when you're feeling stressed or anxious.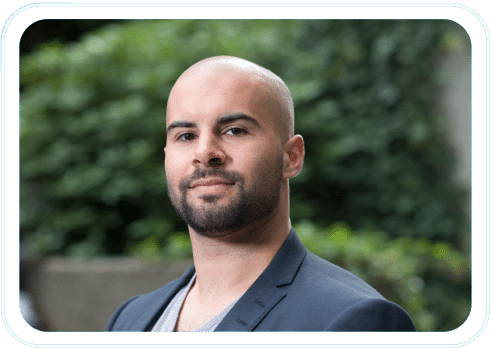 Give Your Inner Critic a Break
Join two-time Grey Cup Champion and entrepreneur, Shea Emry, in quieting your harshest critic — yourself — with some easy breathing exercises. Everyone needs a break sometimes.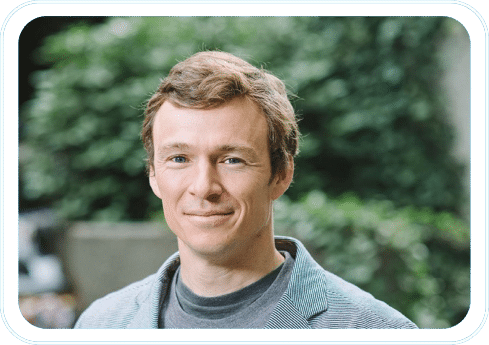 Mental Check-In
Join four-time Olympian, Simon Whitfield, and ask yourself, "what are some good things I have done today?" It's easy to focus on what is wrong, so take a moment to slow down and give yourself props.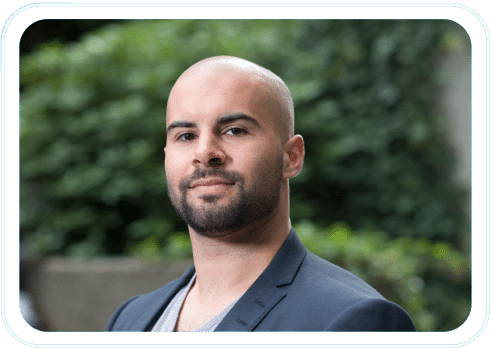 Things We Like About Our Life
How often do you stop to think about all the things you love about your life? Join two-time Grey Cup Champion and entrepreneur Shea Emry in giving thanks for all the awesomeness around you.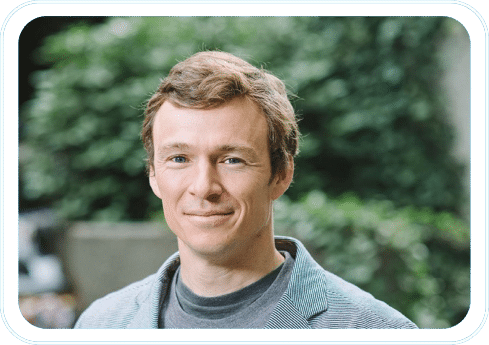 Body Scan
Let go of physical tension by joining four-time Olympian Simon Whitfield on a relaxing journey from the top of your head to the tips of your toes. We're talking full-body relaxation here!
Make MindFit Minutes Your Secret Weapon
Take a few minutes each day and learn how to take power over the present moment with our "7 days to Mental Fitness" audio routine. Our free audio exercises guided by CMHF Champions are as easy as taking deep breaths, or being grateful for the people in your life. No incense or yoga pants required!
Sounds to Relax Your Busy Mind
Sit back and send stress packing with relaxing ambient sounds you won't hear at a spa. From the hum of a distant lawnmower and the popping of pickle jars to the swoosh of a perfect golf swing, who knew that the sound of enjoyable activities could be so soothing?
Pleasing Pickle
Reaching past the milk, you remove a large jar from the fridge. You place your hand on the cool lid, twist, and hear an inviting "pop!" No fork? No problem!
Hole-in-One with the Universe
You're surrounded by rolling hills and perfect green grass. You step on to the tee box, take a mighty swing … and the rest, as they say, is history.
Yawnmower
Back and forth, back and forth, a lawnmower makes its way across a distant lawn. It's the sound of summer, and you've never felt more at ease. For the best listening experience, please use headphones.
Lindsay Killam from TELUS Health MyCare
Lindsay Killam is a Lead Clinical Counsellor at
TELUS Health MyCare™
.
She is one of the mental health experts that we regularly collaborate with to create informative and inspiring content on
DontChangeMuch.ca
. For more than two decades she has been inspiring men to live happier and healthier by guiding them through anxiety and depression, relationship conflicts, parenting issues, and all the other curveballs that life throws your way.
Feeling Stressed? Go Outside! Simple Tips to Reduce Stress
Did you know that being in nature for 20-minutes reduces stress? It sure does! Learn how and read more simple tips to reduce stress in your everyday life.
Anxiety as an Early Warning System
Anxiety is like an early warning system that can be used as a strength. However, it is also important to recognize when it has become a problem.
Get Active
No gym membership? No workout gear? No problem! Here you'll find everything you need to fit some easy exercise into your day. Let's get ready to rumble! (Or walk, stretch, hike, take the stairs…)
Eat Healthier
You are what you eat. That's why healthy foods make you a strong, happy, and healthy guy. It's also why this website is jammed with everything from snack tips and brown-bag lunch ideas to crowd-pleasing recipes and easy ways to be a boss in the kitchen.
Lower Stress
Stress is the best…said no guy ever. Good thing we've got your back with tons of easy tips for kicking back, relaxing, and taking stress and anxiety to the cleaners at home and at work.
Sleep Better
Plenty of rest = you are your best. With all these awesome tips in your corner, it's easy to rule your castle by sleeping like the king you are. Sleep for the win!
Drink Less
As awesome as a cold beer tastes on a hot day, overdoing it with booze does a number on your health and your wallet. That's why these easy tips for reducing your alcohol intake are so awesome. Goodbye hangovers, hello healthiness!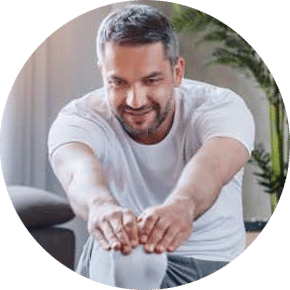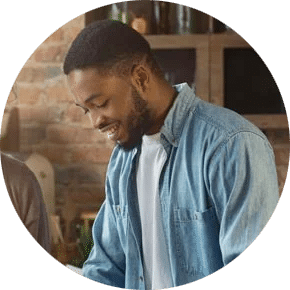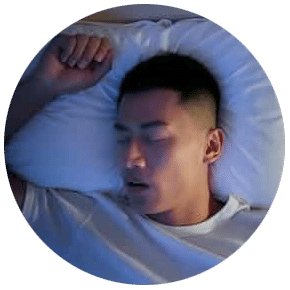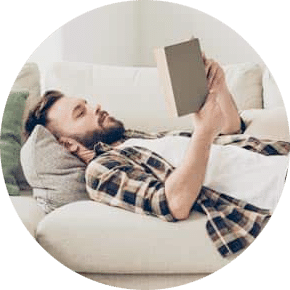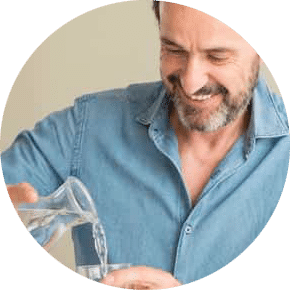 Don't Change Much Health Tips
Small steps, big benefits
Packed with reliable information and easy tips, our blog posts explore small lifestyle changes that add up to major improvements in your mental and physical health. You've got nothing to lose and everything to gain!
Sharing really is caring!
Is there a man in your life who could benefit from checking out this page? Mental health can be a difficult subject, so we've whipped up some friendly social media messages you can use to nudge him in the right direction.
Thank you to

Dr. Melanie Badali
The content for the MindKit Toolkit was developed in partnership with Registered Psychologist Dr. Melanie Badali.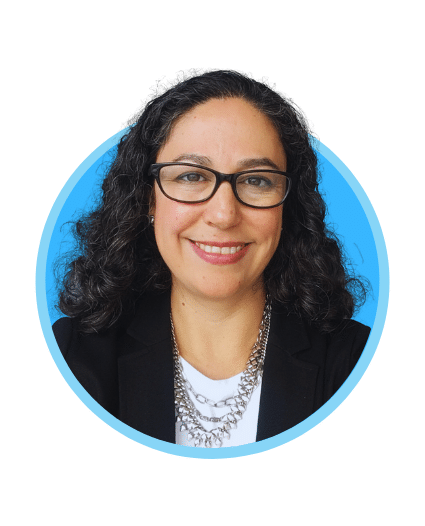 Thank You to
Our Partners
The MindFit Toolkit and barrier-free counselling are made possible thanks to the generous support from the following CMHF partners and sponsors.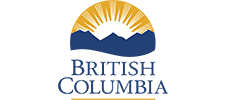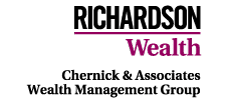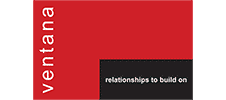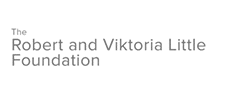 TELUS Health MyCare mental health counselling services are currently available only in British Columbia, Alberta, Saskatchewan and Ontario. Users must be 16 years or older to access counselling appointments.
TELUS Health MyCare mental health counselling services are currently available only in British Columbia, Alberta, Saskatchewan and Ontario. Users must be 16 years or older to access counselling appointments. Counselling appointments require a payment of 120 dollars plus applicable taxes. Users under some employer-sponsored solutions will not pay a fee for the service. Any payments for appointments must be paid using a valid credit card. An in-app receipt will be provided for you to claim for reimbursement if applicable.
Users under Canadian Men's Health Foundation sponsored solutions will receive up to 3 appointments at no cost or a reduced fee of 95 dollars, and will be charged 120 dollars for each appointment after the fee reduction expires. Any payments for appointments must be paid using a valid payment card. After the appointment, a receipt will be provided in the appliction to claim this expense with your benefit provider if applicable. Reduced fee appointments must all be completed by December 31, 2022.