As a registered national charity, you will receive a tax receipt, and your generous support will help us further our reach and impact. We know that Canadian guys can lower their risk for chronic diseases and live with less stress. We can help! For instance, our recent study showed that men using Don't Change Much adopt healthier habits.
Our recent study highlighted that men using Don't Change Much:
Changed their diet or improved eating habits

75%

75%

Made an effort to sit less and walk more

58%

58%

Increased their exercise, sports or physical activity

70%

70%

Lost weight

46%

46%

Drank less alcohol

45%

45%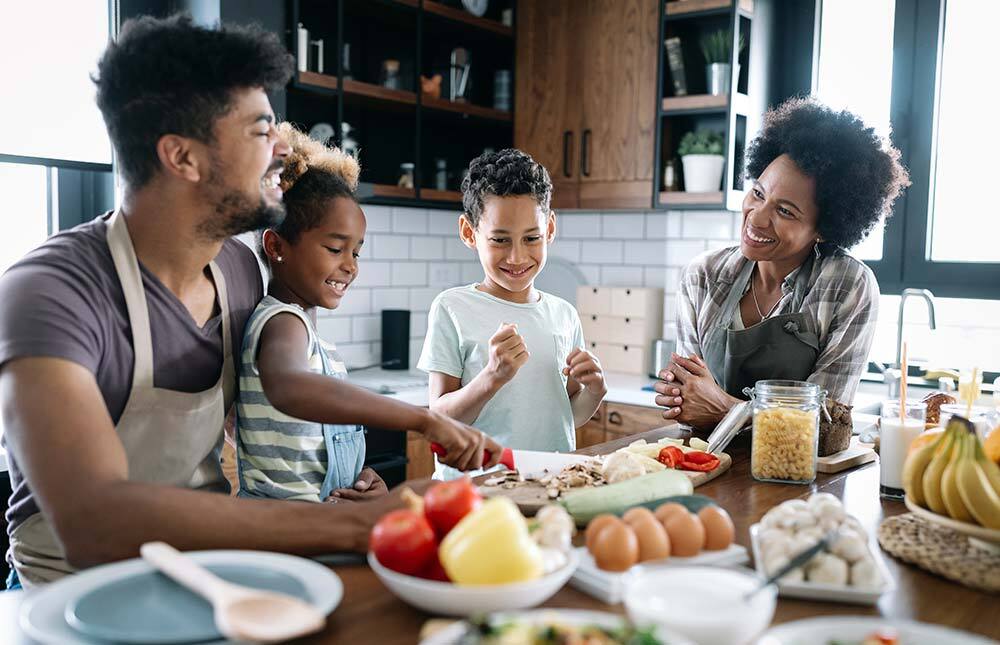 Fatherly Love Flourishing
Our new studies reveal a COVID-19 silver lining: dads feel closer to their kids and will be more engaged as fathers in the future.
Make a donation to send dad an eCard!
Why a Men's Health Week?
Support men to live healthy
For the last six years, Canadian Men's Health Week has invited one and all to inspire men and their families to live healthier. Of course, there is one enormous difference this year: COVID-19. That's why we're celebrating the millions of dads across the country who are guiding their loved ones through the pandemic. Good thing Men's Health Week culminates on Father's Day!