Simon Whitfield – 2-time Medallist in Olympic Triathalon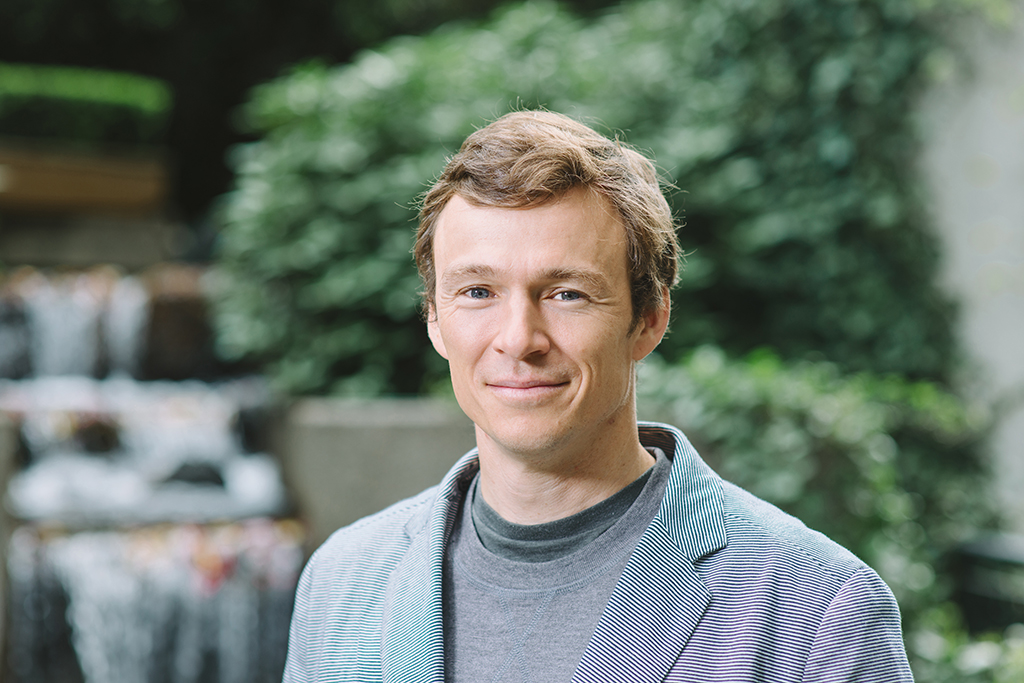 Simon Whitfield is a four-time Olympian, gold medalist, silver medalist and all-time most decorated triathlete in Canada. He won 10 consecutive Canadian Triathlon Championships titles, and carried the Canadian national flag during the opening ceremony at the 2012 Summer Olympics in London.
Simon retired from professional sports in 2013, and is currently partner and director of Sports Entertainment at The Fantan Group, a Victoria-based process facilitation, event and management consulting firm. He's been working closely with both Fantan and Rogers Communications for the past year to develop new spectator-friendly sports initiatives. The partnership is geared toward changing how sports are delivered across new and traditional media platforms by combining Simon's expertise with Fantan's design and management processes.
Beyond his ongoing work with Fantan, Simon's portfolio of business ventures ranges from mobile bike mechanic Velofix, to Champion Systems quality custom clothing, to online training system Triton Triathlon. He is also part of the team at the Endurance Games, CIBC's Team Next and Gold Medal Plates. And keeping true to his commitment to youth and sport, he does national charity work with KidSport, Power2Be and Goodlife Fitness Kids Foundation.
Through all of this, Simon has been able to recognize that with results come responsibilities; he takes his roles as triathlon's ambassador to Canada and as Canada's ambassador to the world very seriously. He supports numerous charities and loves few things as much as visiting schools to speak to children about finding their own passions and setting goals. And the one thing he loves more than anything else is his family, and his most important role of all—no matter what he's won, how hard he's trained or how tired he is after a day on the job—that to his girls he's simply, Dad.