Canadian Men's Health Stories
Great information and easy tips have helped men make small changes that have improved their health, and benefited their families and communities. Read their health stories for inspiration on how making small changes can improve your life.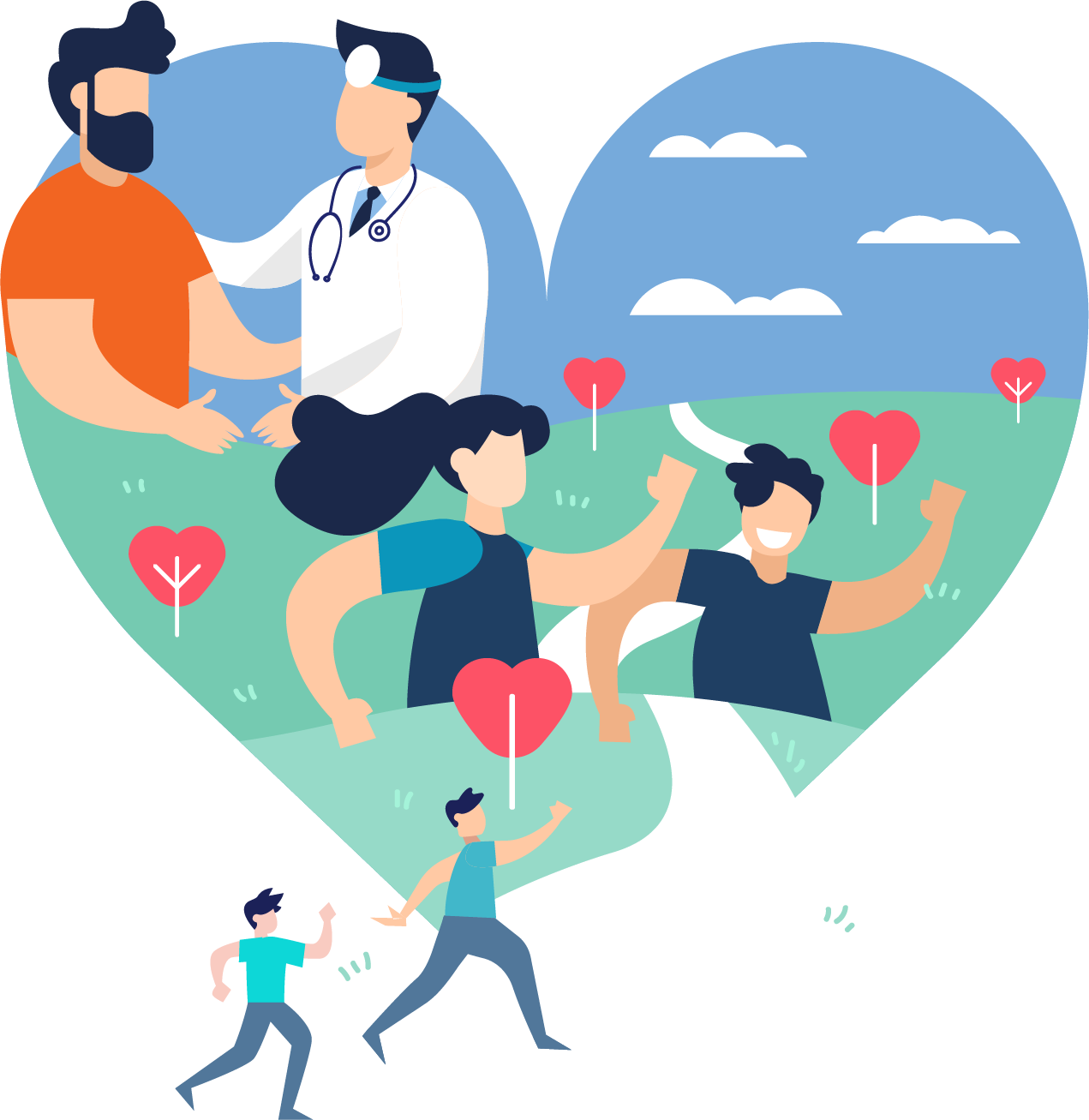 Previous Health Stories
Read health stories of other men we've featured. Be inspired by men like you!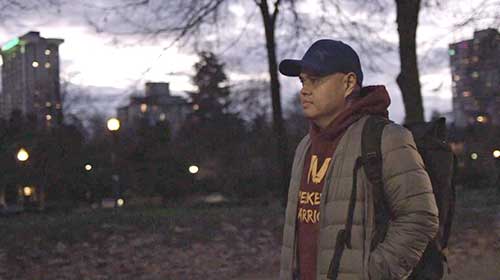 "The heart attack made me realize that life is finite and very precious."
Raffy Espiritu's active lifestyle saved him when he suffered a heart attack.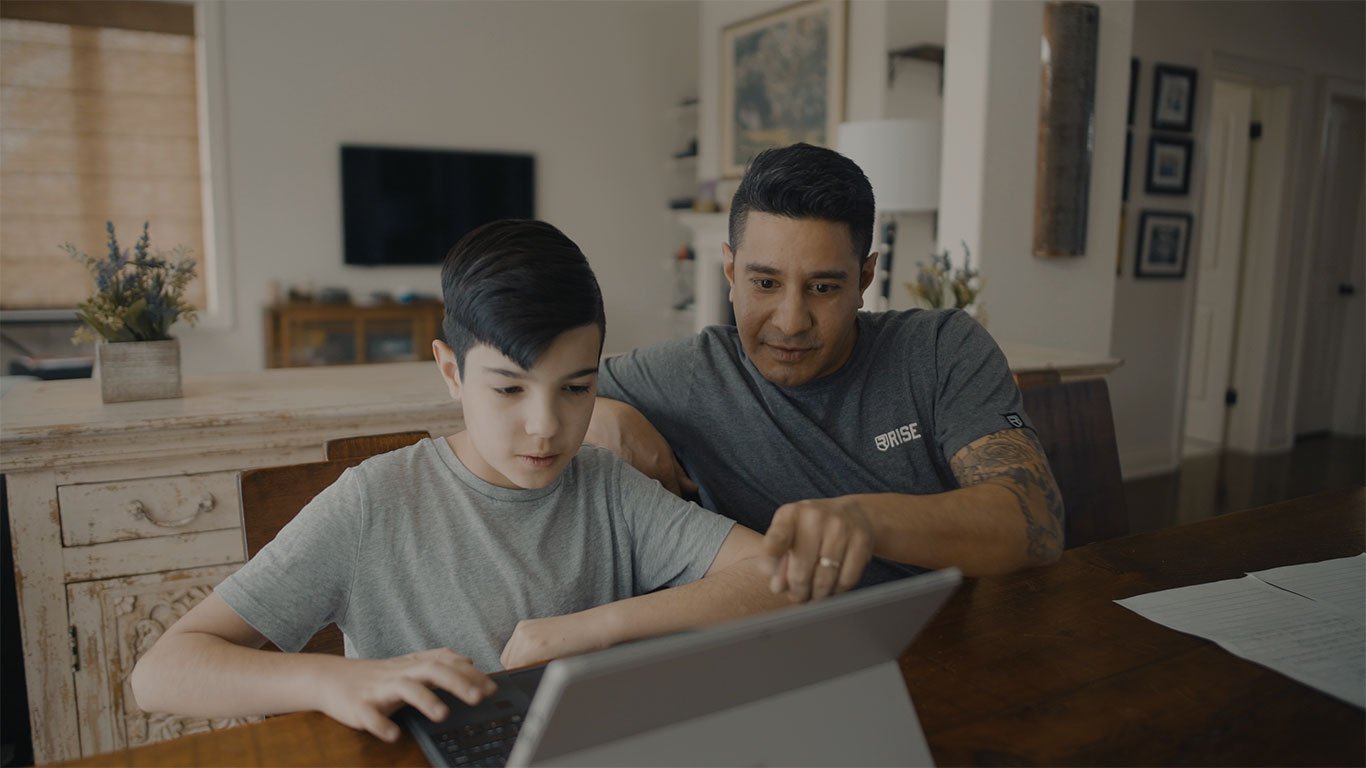 'You build, you test, you learn.' How one dad is working toward health and happiness
Arun Kumar carves out time for exercise and self-reflection, which in turn benefits his physical and mental health.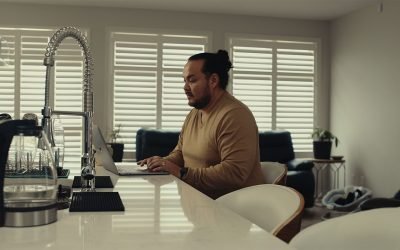 Healthy 'chain-reaction' helps chain-smoker turn his life around
Allan Laplante looks and feels better, is inspiring others to live healthier, and has even saved money on basement renos!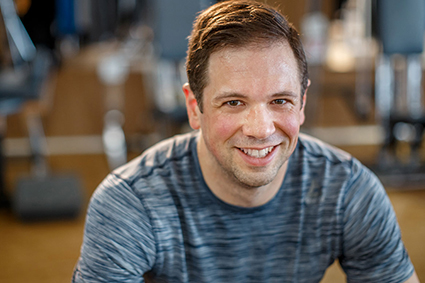 How smaller portions powered one Canadian's stunning weight loss
Smaller portions powered Canadian and PhD Mathieu Bédard to lose over 110 pounds.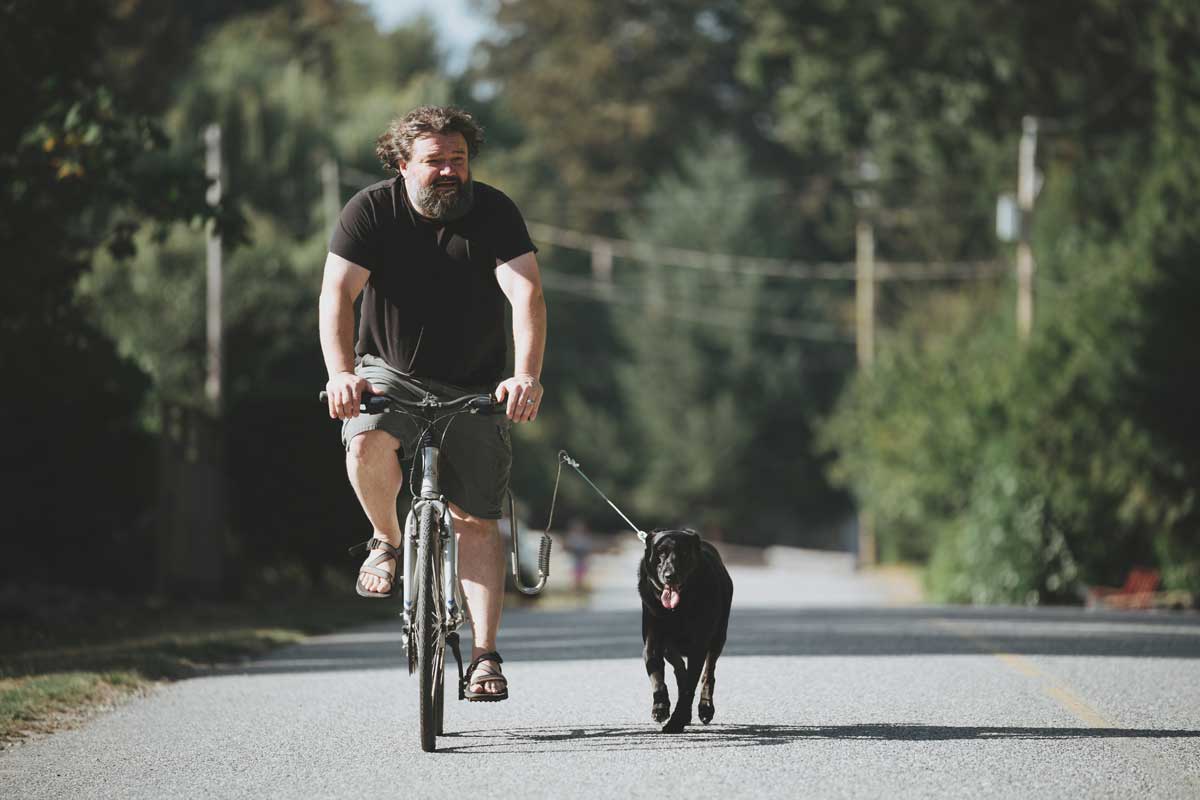 BC Comic, shares the importance of starting with little changes
Toby Hargrave shares how small steps help him 'chill out' about his health. Find out how he starts with little change that can result in a domino effect.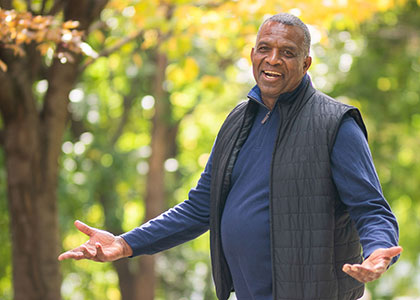 Find out how this father of three NHL players scored one against diabetes.
As a coach, school principal, athlete, parent and community leader, Karl Subban has mastered the art of inspiration over the last 30 years.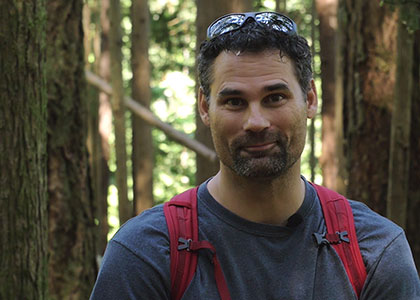 Dean's Story Will Motivate You to Get Outside With Your Kids
With so much on his plate, it's easy for Dean to put feel-good activities on the back burner. That's when he turns to the great outdoors. Running keeps him fit and focused, while exploring the woods with his family helps them connect.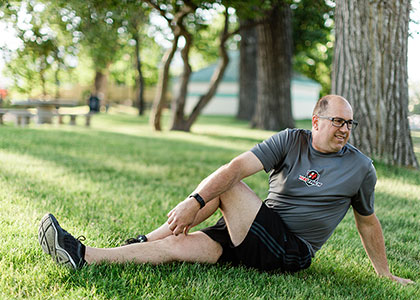 Alan Scholes, a dad on the go!
Of all the success stories surrounding Canadian Men's Health Week, the transformation of Alan Scholes may best highlight what the fifth-annual event is all about.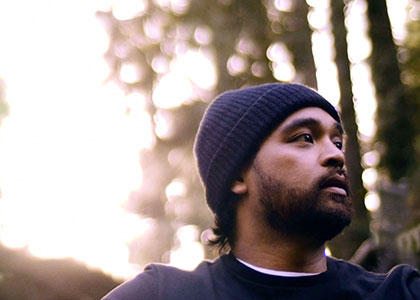 Jamie is living proof that anyone can do this!
Like many guys out there, Jamie was a sports enthusiast that enjoyed playing basketball, but when he injured his knee nine years ago "All the ways I was active in my life slowed down and eventually came to a stop. Suddenly I had an excuse for everything."
Don't Change Much
Visit Don't Change Much to get health tips and information that can help you on your way to a healthier lifestyle. Little changes can bring big results.
Get health tips now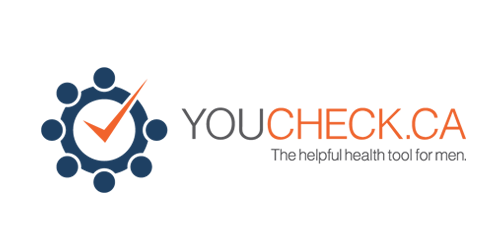 Get You Checked!
Ready to make some changes? Visit YouCheck, a world first health awareness tool built specifically for men.
YouCheck is your first step in making small changes that lead to big time benefits over the long haul. It's free and 100% confidential.