Canadian Men's Health Stories
Great information and easy tips have helped men make small changes that have improved their health, and benefited their families and communities. Read their health stories for inspiration on how making small changes can improve your life.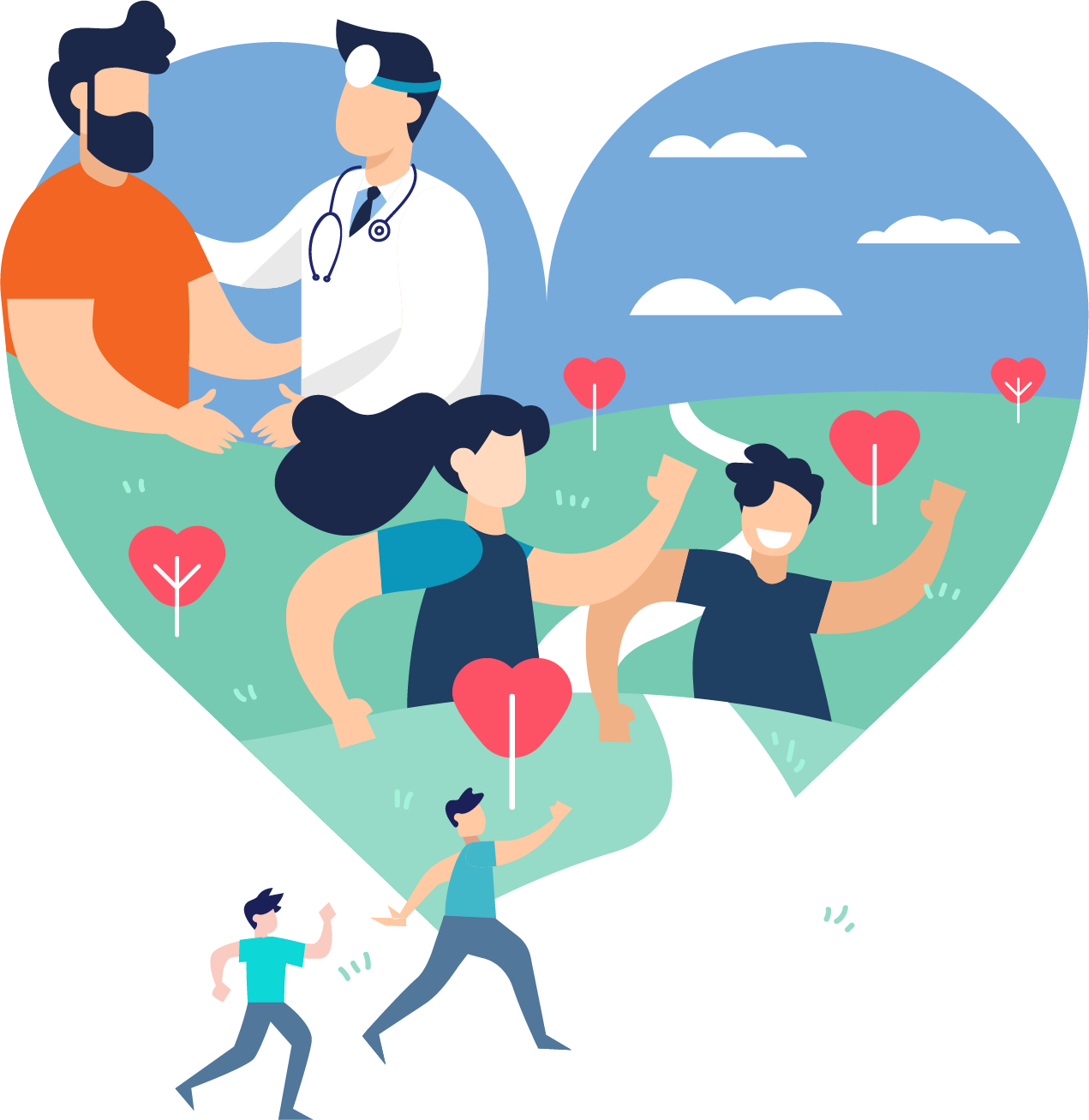 Previous Health Stories
Read health stories of other men we've featured. Be inspired by men like you!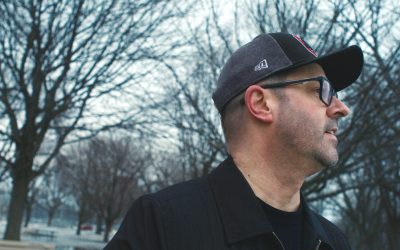 Quitting smoking, one failure at a time"It's the little steps that work, and you need to be patient."Like many guys, David MacNeil puts a lot of pressure on himself to succeed. He works hard, he plays hard, and he was hard on himself when he realized he had become "a...
read more
Don't Change Much
Visit Don't Change Much to get health tips and information that can help you on your way to a healthier lifestyle. Little changes can bring big results.
Get health tips now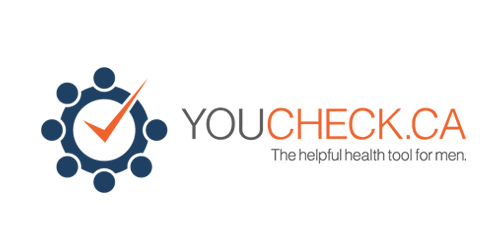 Get You Checked!
Ready to make some changes? Visit YouCheck, a world first health awareness tool built specifically for men.
YouCheck is your first step in making small changes that lead to big time benefits over the long haul. It's free and 100% confidential.