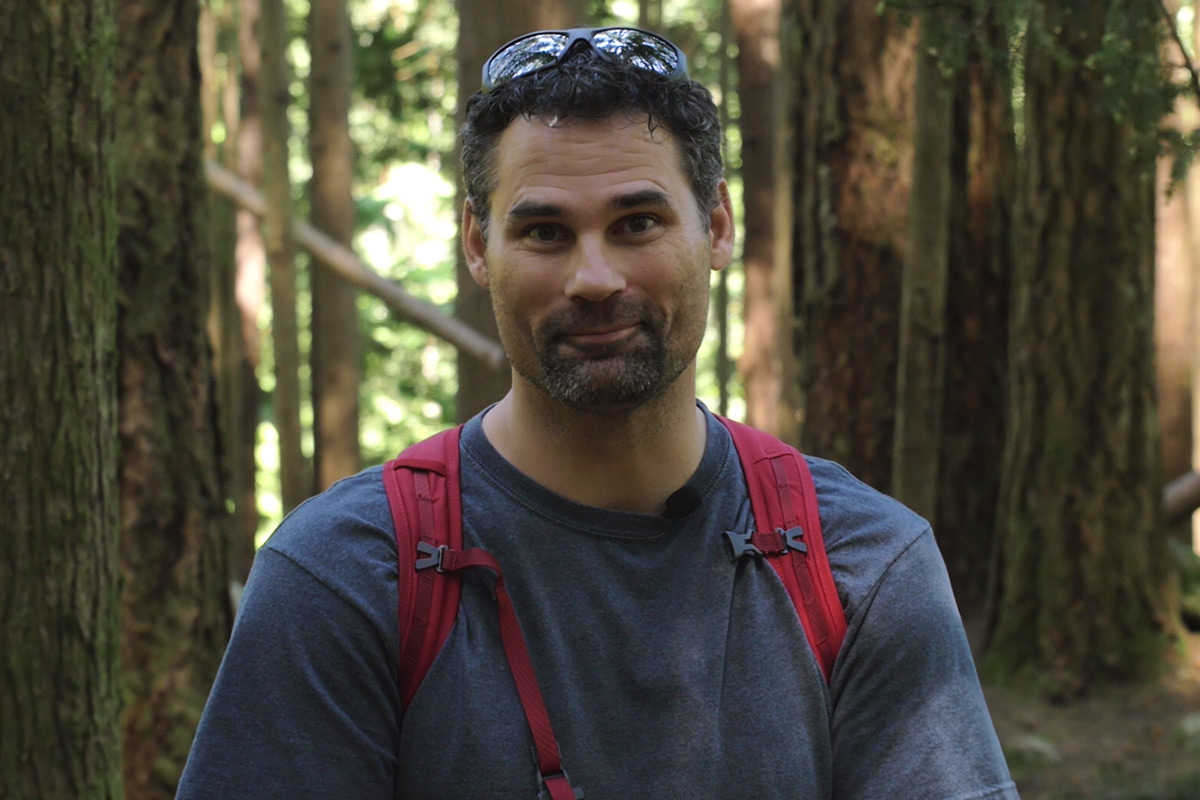 Dean's Story Will Motivate You to Get Outside With Your Kids
With so much on his plate, it's easy for Dean to put feel-good activities on the back burner. That's when he turns to the great outdoors. Running keeps him fit and focused, while exploring the woods with his family helps them connect.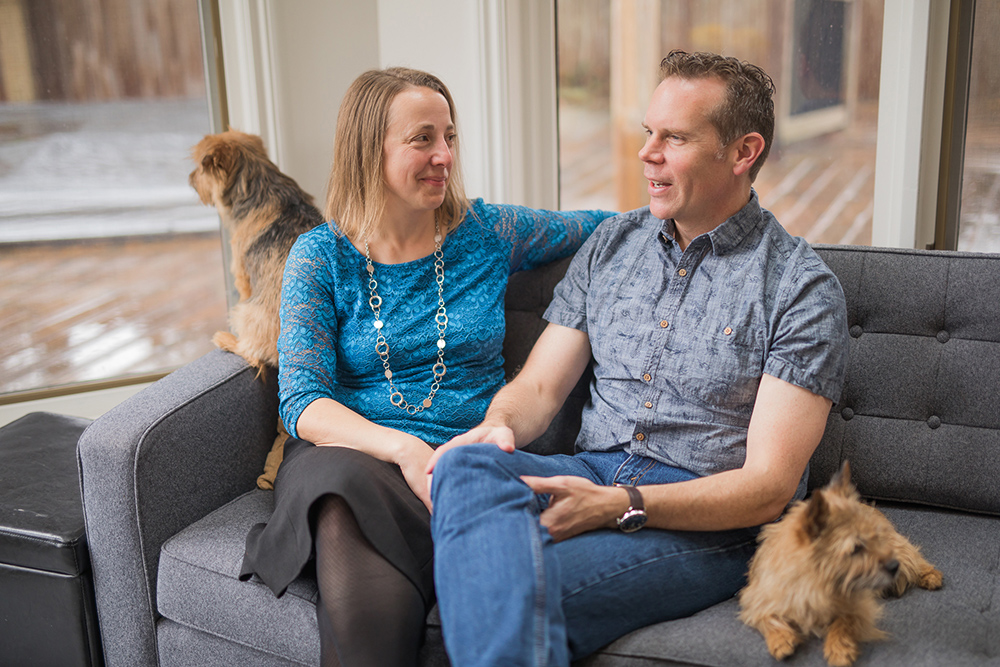 Jeff's Story Will Inspire You to Make Changes
After struggling with his own waistline for years, Jeff Nesbitt achieved his wellness goals by embracing change. In this six-part series, Jeff shares the highs and lows of his journey, as well as advice and insights he gained along the way, in hopes of inspiring other men to do the same.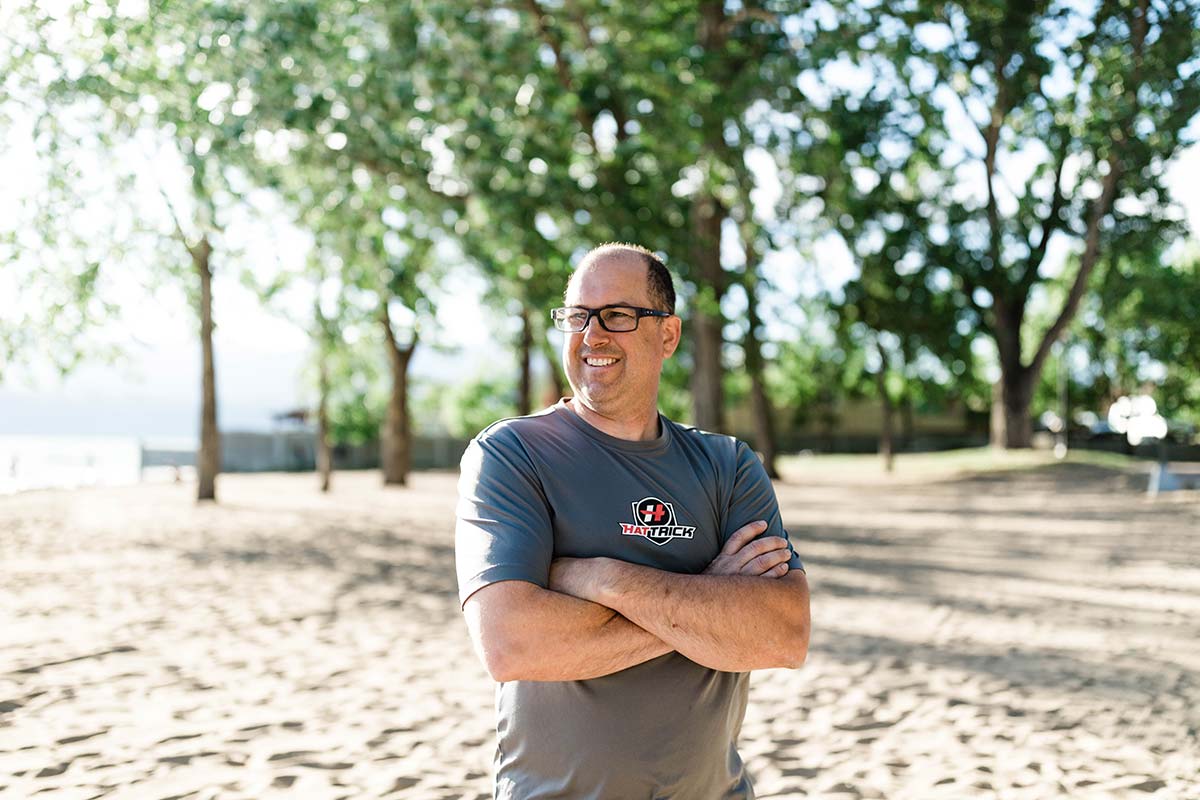 Alan Scholes, a dad on the go!
Of all the success stories surrounding Canadian Men's Health Week, the transformation of Alan Scholes may best highlight what the fifth-annual event is all about.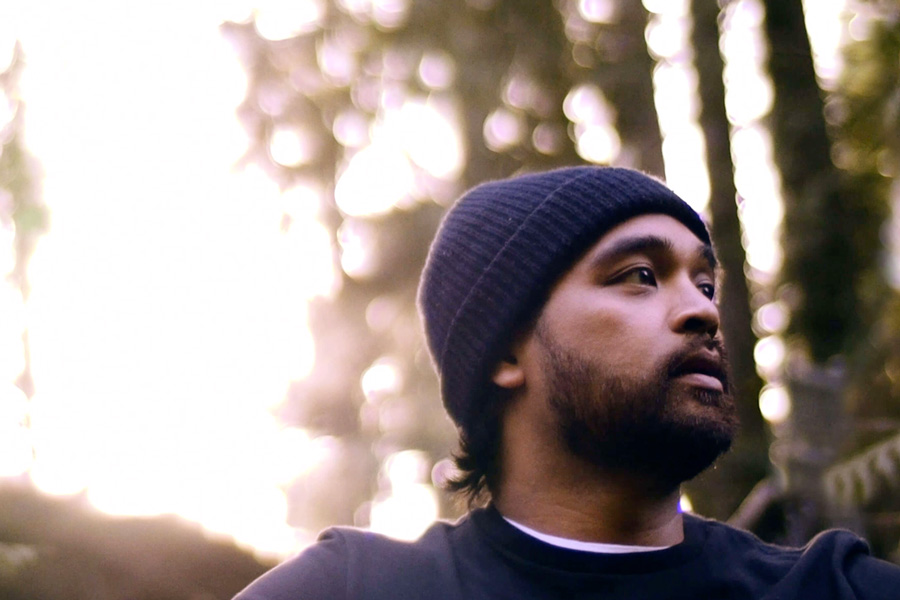 Jamie is living proof that anyone can do this!
Like many guys out there, Jamie was a sports enthusiast that enjoyed playing basketball, but when he injured his knee nine years ago "All the ways I was active in my life slowed down and eventually came to a stop. Suddenly I had an excuse for everything."