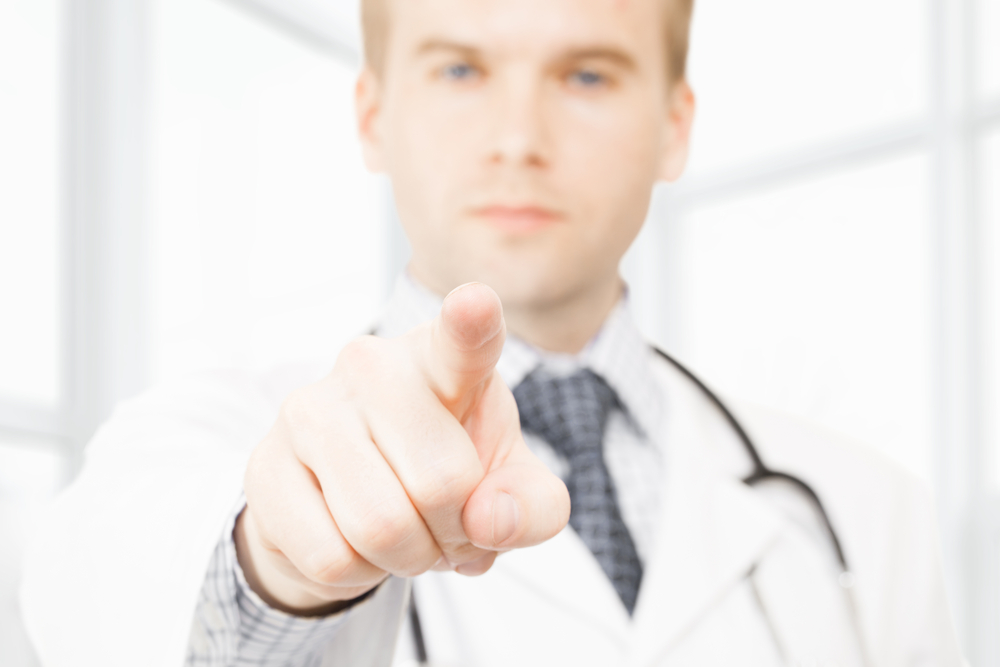 The Canadian Men's Health Foundation (CMHF) wants you to get healthy, and stay healthy. You make choices every day about your lifestyle; each choice you make, however small, can ultimately lead to better health. Before you can make the best choices, you need to understand your current health.
Every day we have numbers running through our heads, but do you know the numbers that are most important to you? Your 4 personal health numbers: body mass index (BMI), blood pressure, cholesterol, and blood glucose.
It is four simple numbers and each one is an indicator of your current health status.
Let's look at the four most important numbers and what they mean: