David MacNeil
Taking small, manageable steps helped him quit smoking.
Quitting smoking, one failure at a time
"It's the little steps that work, and you need to be patient."
Like many guys, David MacNeil puts a lot of pressure on himself to succeed. He works hard, he plays hard, and he was hard on himself when he realized he had become "a slave to cigarettes."
"When I would go away on vacation, and I would forget to buy cigarettes or wouldn't have them with me, there was this panicky feeling that set in," the Toronto-based actor recalls. "I would always figure out a way to get cigarettes, no matter how difficult or awkward it was."
The same cycle repeated itself when David, now 49, initially tried to quit smoking. "I was on nicotine lozenges, and if I ran out of them, I would feel so sick that someone would have to go and pick some up for me. The withdrawal was bad, but what was worse was the feeling that I was failing. I was very hard on myself, especially when I failed the first three times I tried to quit."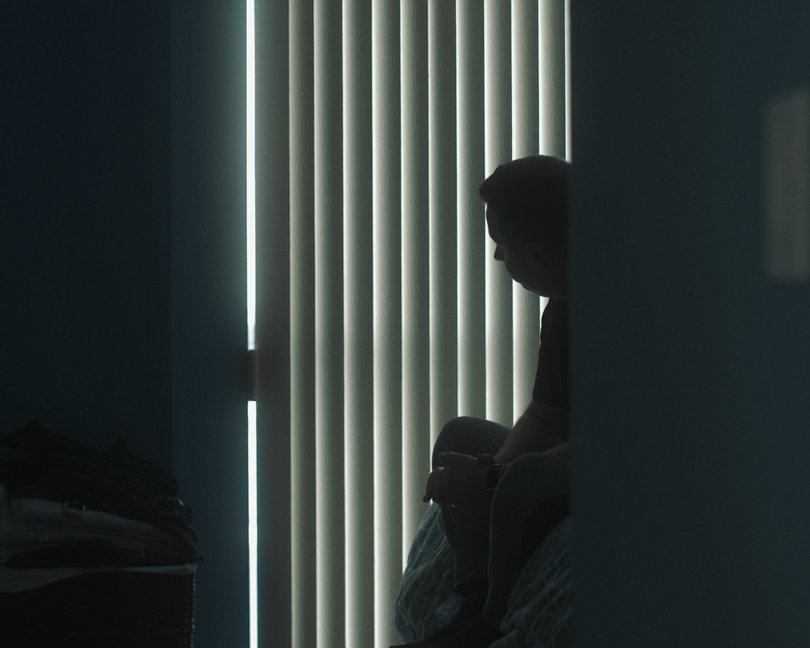 As the video above reveals, David's dependence on nicotine became so severe that he suffered an overdose from overdoing it with patches and gum. "In that moment, it felt like I didn't have control over my situation. My addiction had control over me. It was a lousy feeling."
It was in that moment, with that feeling dragging him down, that David made the key realization that motivated him to quit for good.
Visit DontChangeMuch.ca for simple tips that makes it easier to quit smoking.
Do you know anyone who would benefit from this article?
Share this health story to encourage and inspire other men or email us at
to discover how you can help others by sharing your own journey to wellness.
Visit DontChangeMuch.ca to discover how making small lifestyle changes can make a difference.