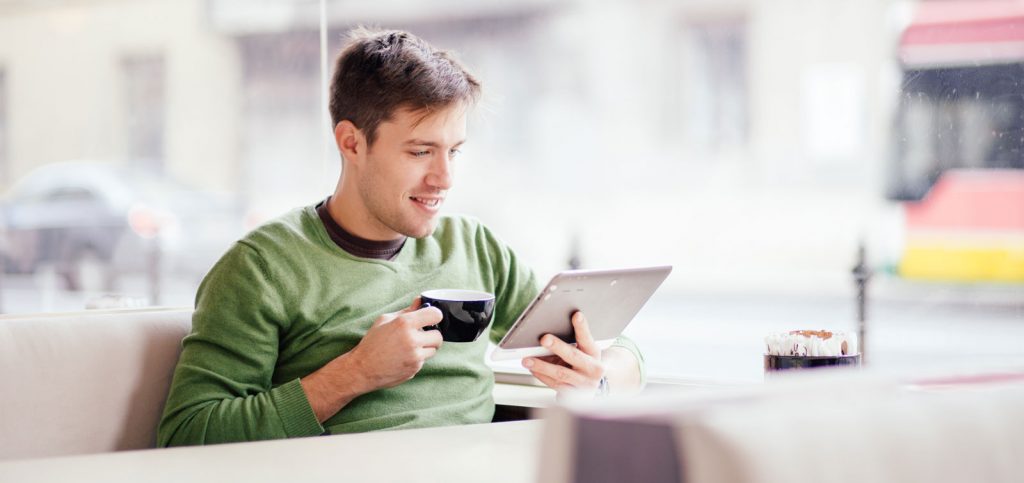 Below is a one-stop resource for qualified information about men's health. 
Prostate Health
Penis
Testicles
Disclaimer
The information on this site is intended for informational and educational purposes only. It is not intended to provide clinical diagnosis or be a substitute for professional medical advice from a healthcare practitioner.
While the information on this site is carefully reviewed, the Canadian Men's Health Foundation does not take any responsibility nor liability for the medical accuracy of published or linked information. It is the users' responsibility to check for accuracy and relevance of the information.