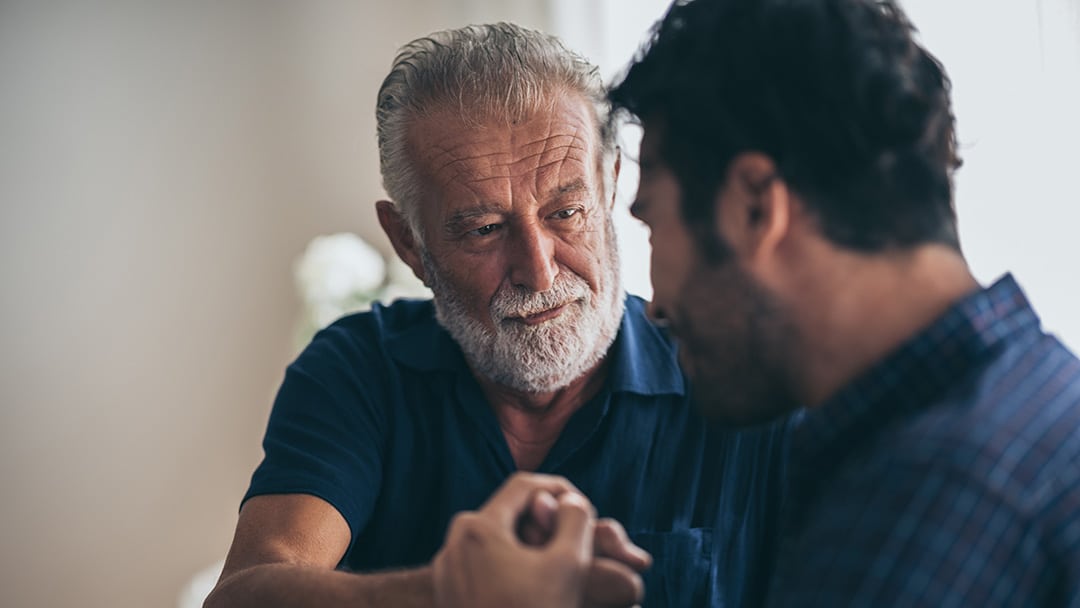 THE CHANGEMAKERS
Empower Men to Live Healthier
Join a community of monthly donors supporting men to make healthy lifestyle changes that span generations. With a monthly donation, you'll have a positive impact on men's health in Canada all year round.
Good deed done for the year? Check!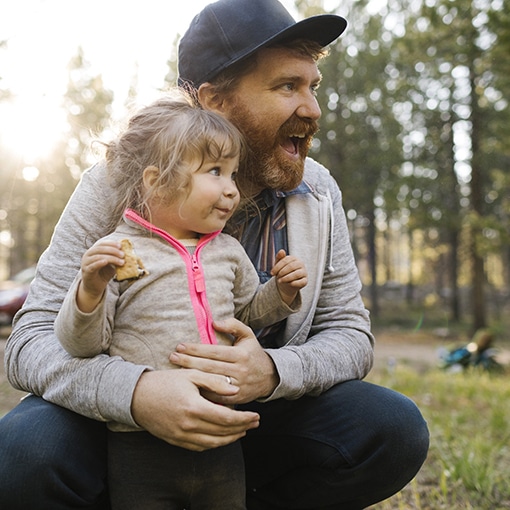 72% of Canadian men have unhealthy habits due to lots of "life-happens" reasons like stress, responsibility, finances, and family obligations. Men just making it through their day isn't good enough anymore. These unhealthy habits put them on a fast track to chronic diseases, poor quality of life, and premature death.
CMHF is committed to helping men and families, but we need your help. Lasting change isn't a quick fix; with your monthly donation, we can ensure guys get the support, motivation, and tools they need to maintain their health despite what life throws at them.
Together, we can help men before they develop serious health problems and healthier men mean stronger families and better communities.
Guys listen to us, and we have proof that our programs and initiatives create healthy change.
75%
Improved their eating habits
70%
Increased their exercise, sports, or physical activity
35%
Reduced their stress level
In Memoriam & Tribute Donations
Honour someone special by giving and inspiring Canadian men to live healthier.
Become a Monthly Donor and you will:
Empower men to live healthier
Build healthier families and stronger communities
Receive an annual impact report
Get bragging rights for your next family dinner or video call