Alain Vigneault – Head Coach of the New York Rangers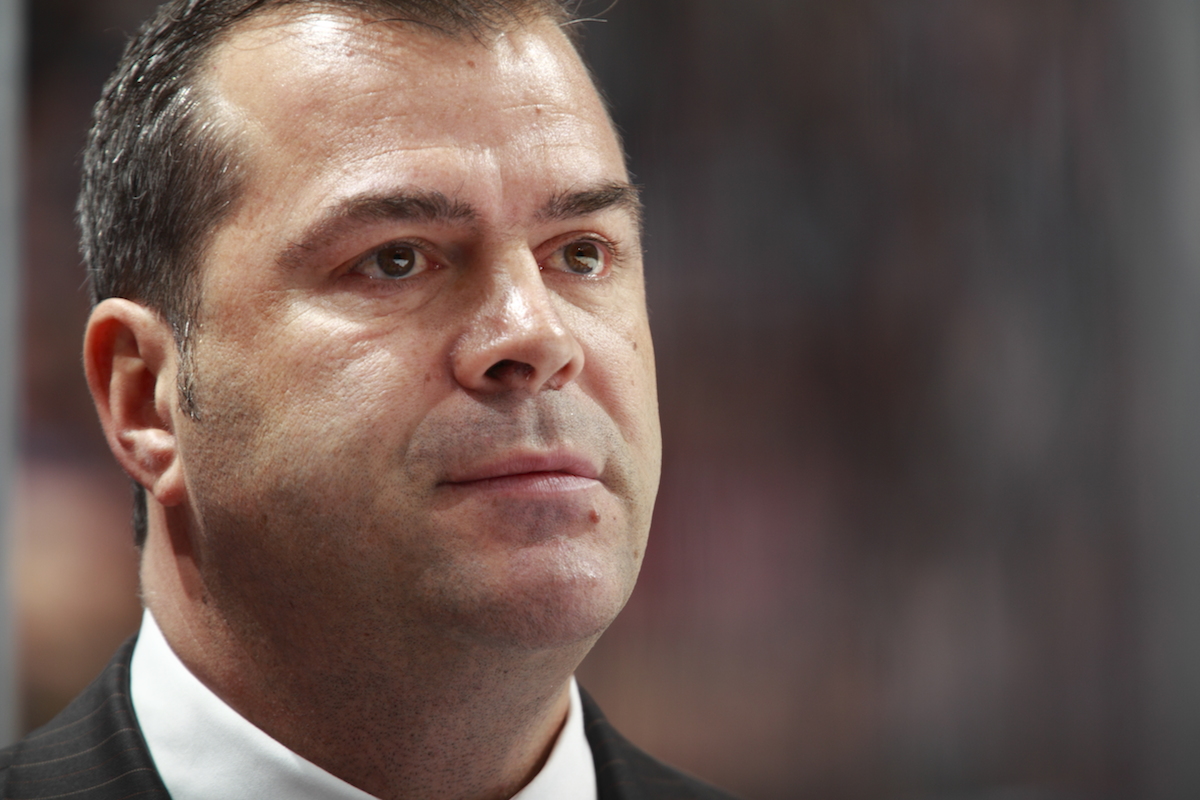 Quebec native Alain Vigneault is a veteran NHL and Quebec Major Junior Hockey League coach. Alain is the head coach of the Philadelphia Flyers. Previously, Alain was the head coach of the New York Rangers, the Vancouver Canucks, the Montreal Canadiens, as well as coached in the Quebec Major Junior Hockey League. During his career with the Canucks, he won the Jack Adams Award as the NHL's top coach of the year in 2006–07 and has become the team's record holder for wins as a coach. As a team, Vancouver won back-to-back Presidents' Trophies (2010-11 and 2011-12) and made one Stanley Cup Finals appearance (2011) under Vigneault. Prior to his coaching career, Vigneault played professionally as a defenceman for six seasons in the NHL, Central Hockey League and American Hockey League. In the NHL, he played 42 games over two seasons, 1981-82 and 1982-83, for the St. Louis Blues.
Having grown up with a physician father, Alain has valued health from an early age, and is excited to work with the Canadian Men's Health Foundation to bring awareness and tools to men across the country.